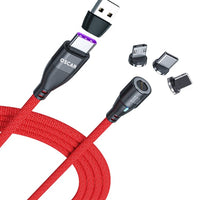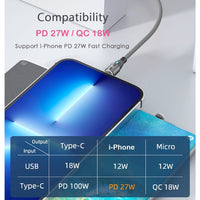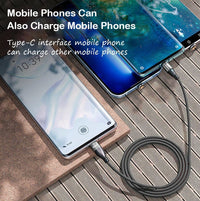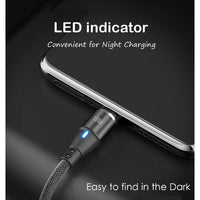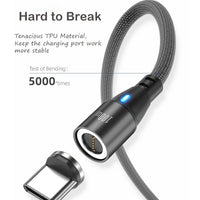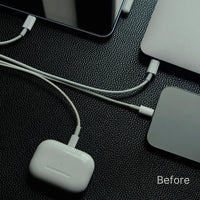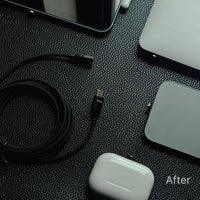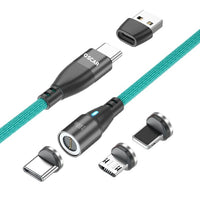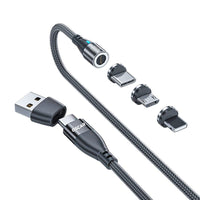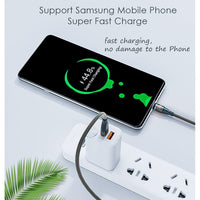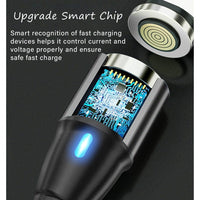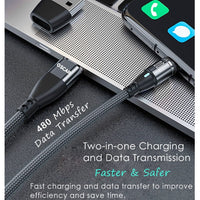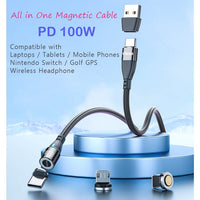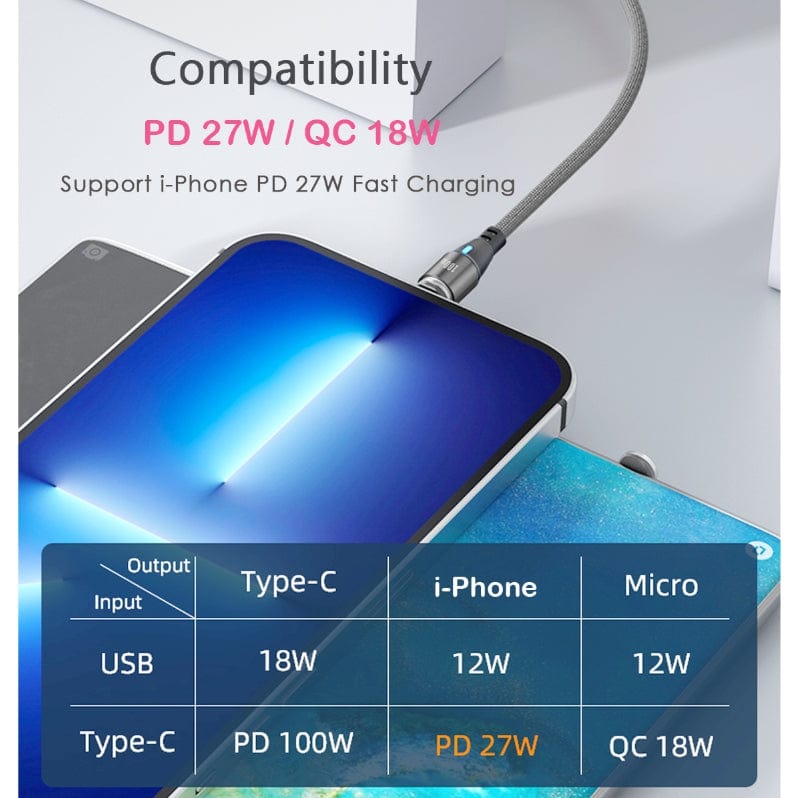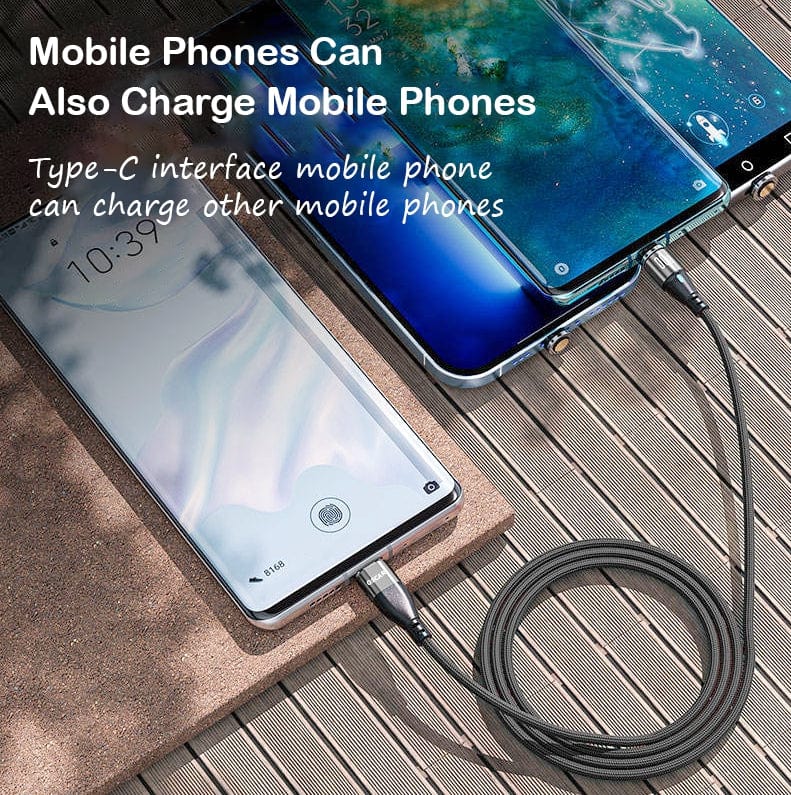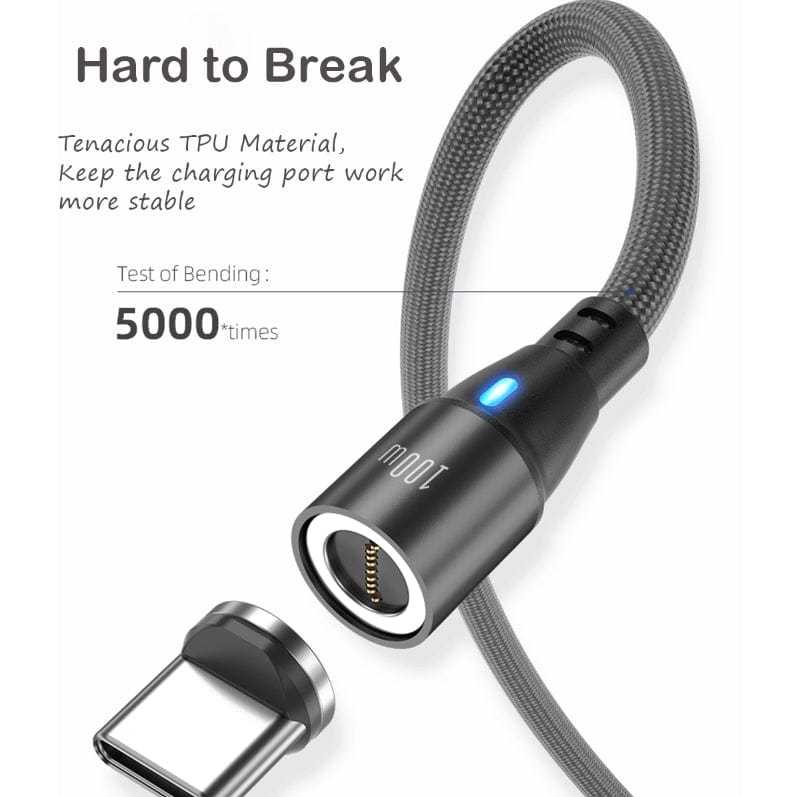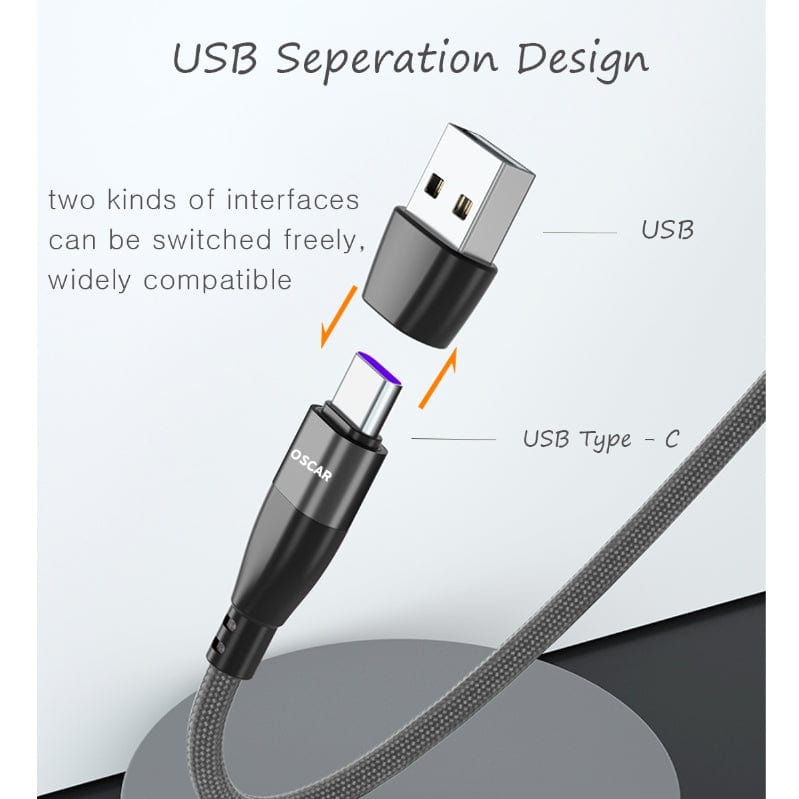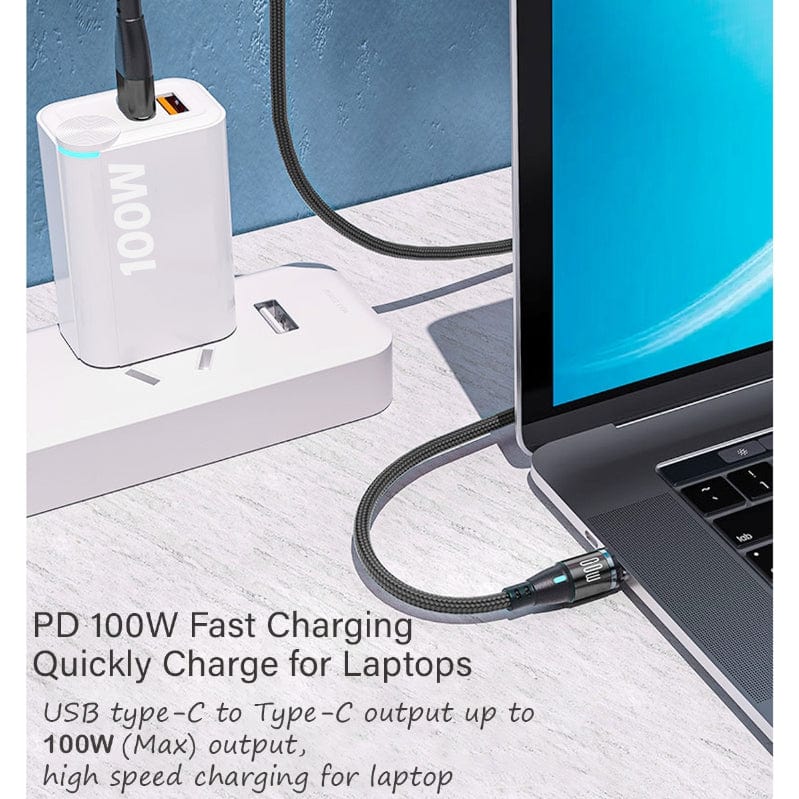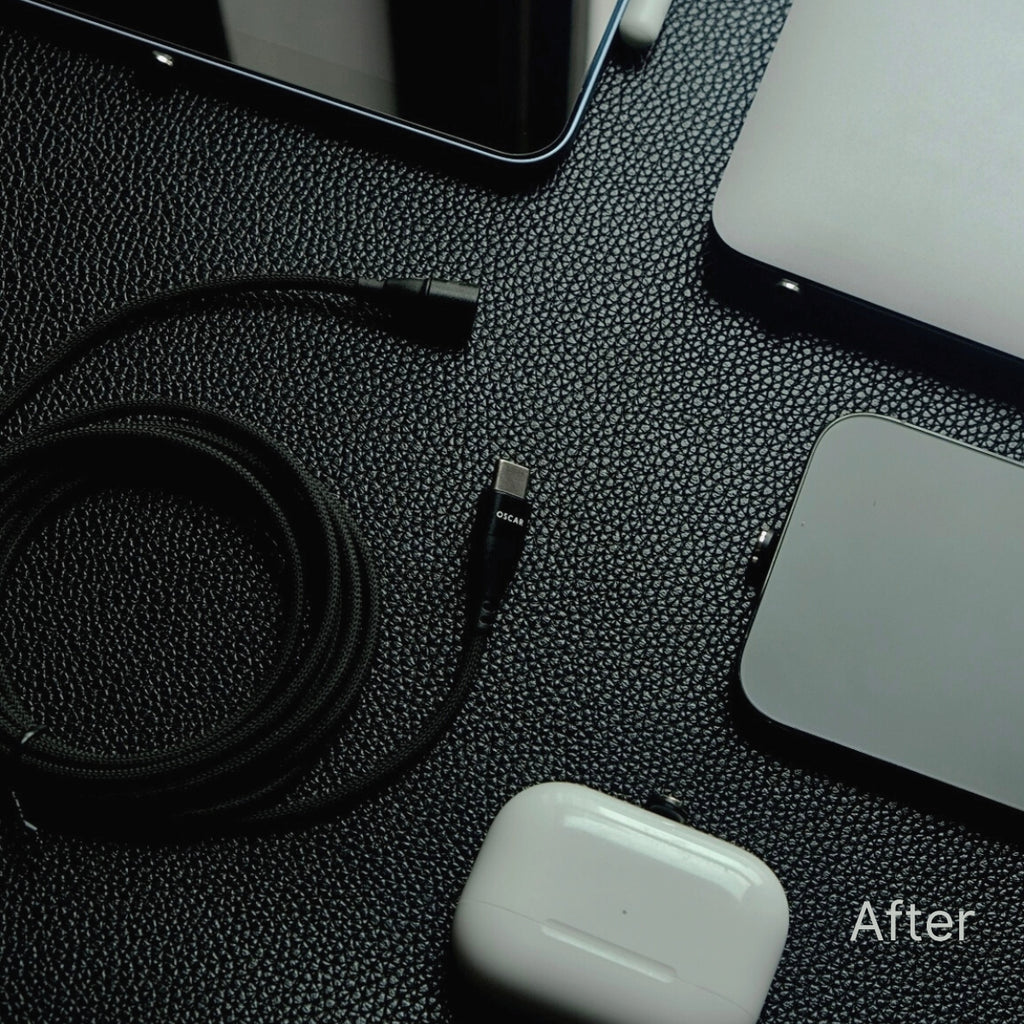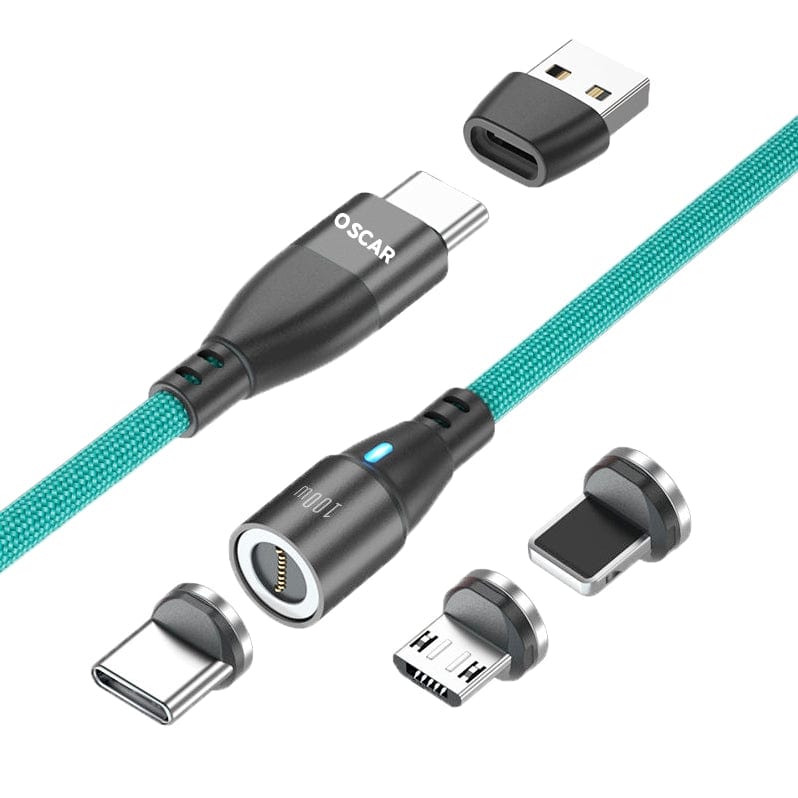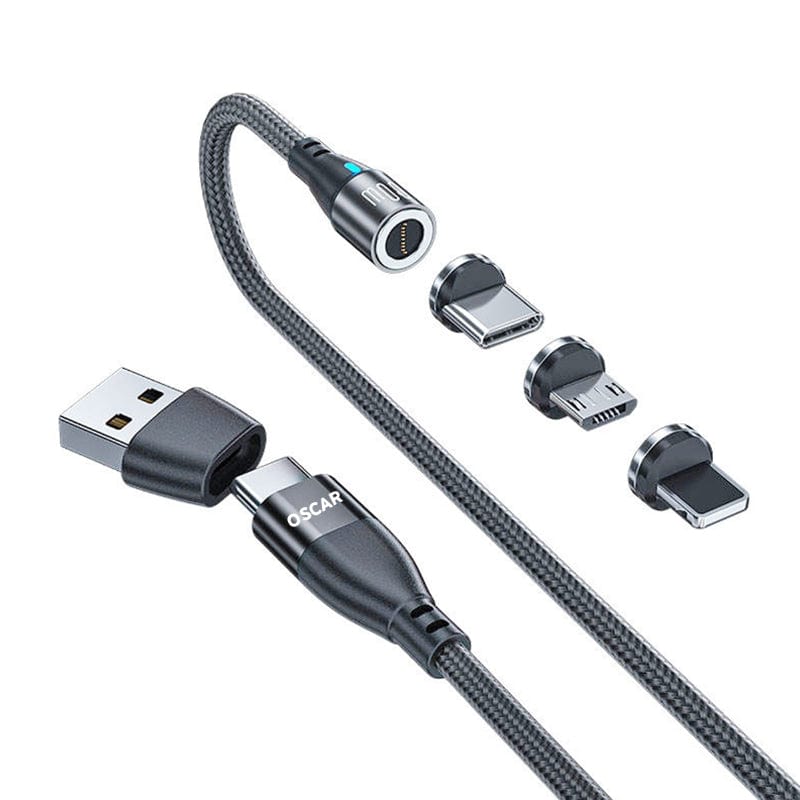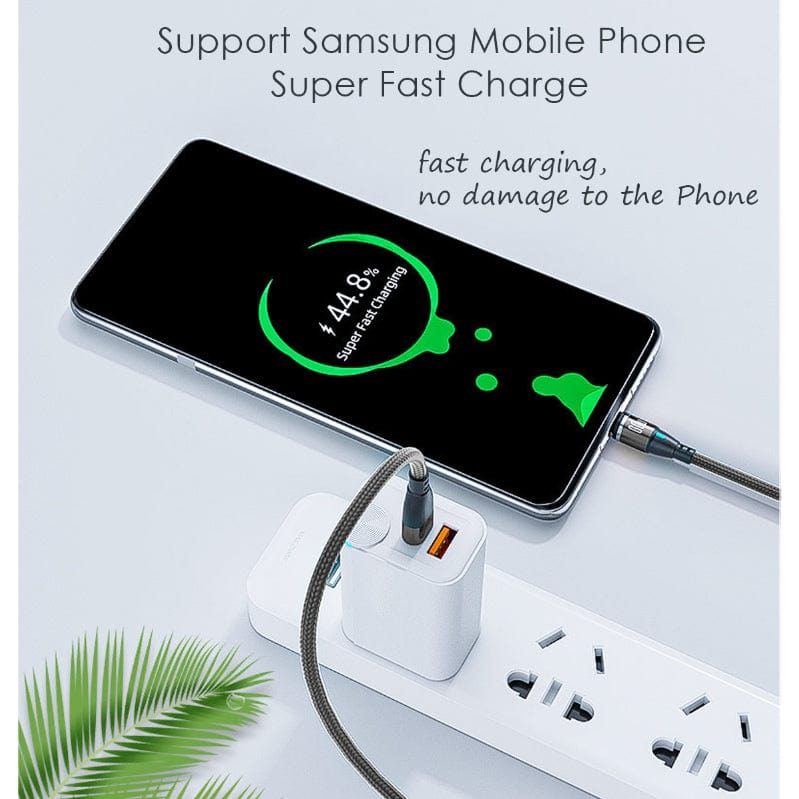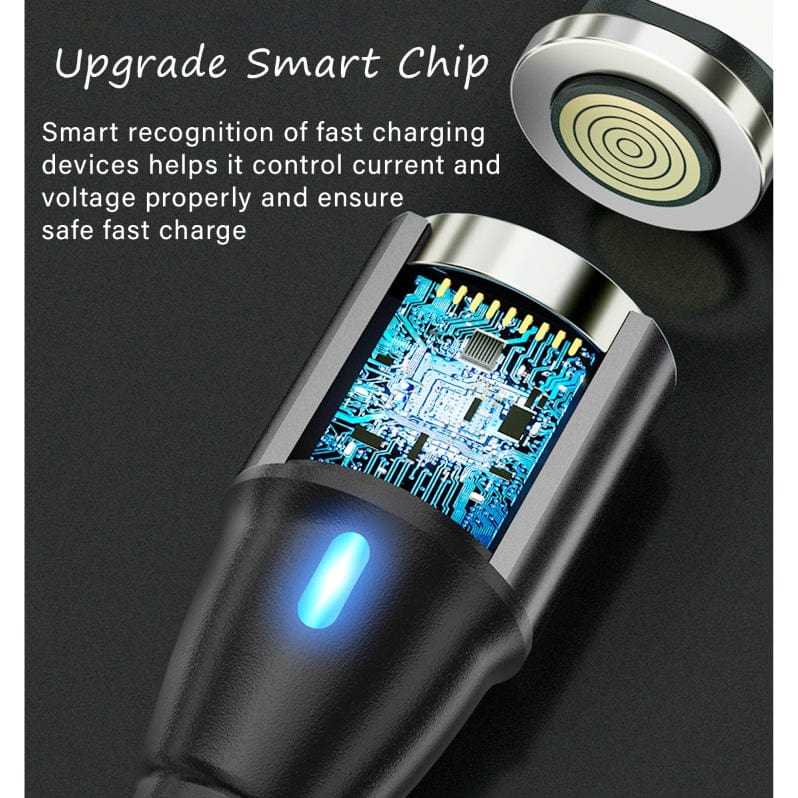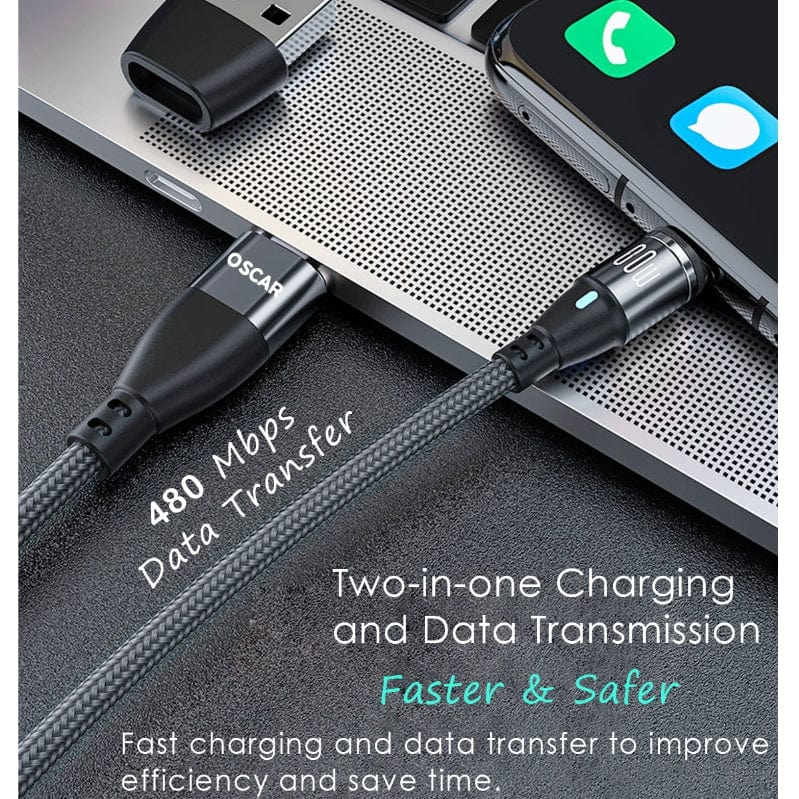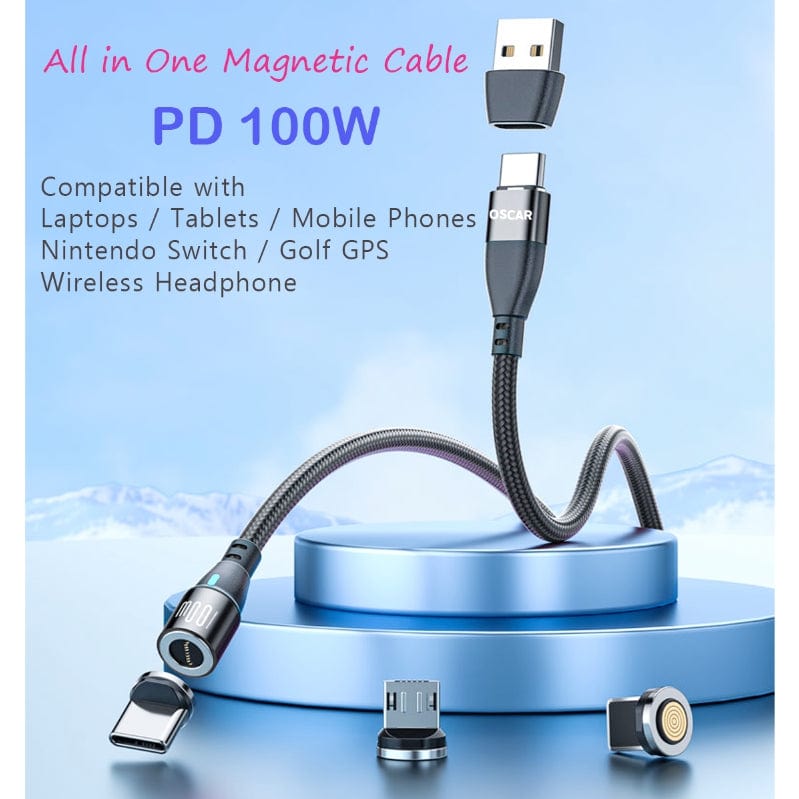 Oscar
Oscar 3 in 1 Magnetic 100W Fast Charging Cable (1M / 1.8M) [Online Exclusive]
${ compatibility }
${ currentVariant.compare_at_price | currencyFromCents }
${ currentVariant.price | currencyFromCents }
${ flag }
Oscar 3 in 1 Magnetic 100W Fast Charging Cable is designed to be universally compatible with all your smartphones. Can be used flexibly to charge your iPhone, Samsung as well as other android devices.
Keep the heads (tips) inserted in the charging port of devices, and connect your devices to the cable effortlessly every time with strong magnets on both sides.
The tips prevent dust from getting into your charging port and reduce abrasion during inserting or pulling out the cable, prolonging the life of your device.
Capable of quick charging (up to 100W) and data transmission for your laptop, tablet as well as and smartphone devices. Enjoy lossless data transfer when you want to transfer video or images to another device.
Built with a Nylon Braided sleeve, the cable is premium and wear-resistant. Don't worry about getting creased from folding too much.
Comes with a subtle blue light indicator - Always know where to charge your devices in the dark.
Available in 3 colours - Black, Mint (Turquoise), and Red. Get your hands on these today!
[Features]
1 Cable for 3 different devices - Lightning / USB-C / Micro USB
Snap-on and Charge - Magnetic alignment between the cable and the heads
Deliver up to 100W fast charging
Capable of 480 Mbps fast data transmission
Textile nylon braided cable with tenacious TPE material
Subtle LED light indicator
Cable Type: USB-C / USB-A to Magnetic connector
Heads Type: Lightning / USB-C / Micro USB
Cable length: 1 Metre / 1.8 Metre
Material: Nylon, TPE, Aluminium Alloy
Colour: Black, Mint (Turquoise), Red
1 x Oscar 3 in 1 Magnetic 100W Fast Charging Cable (1M / 1.8M)
Fast delivery
High quality products
Lowest prices