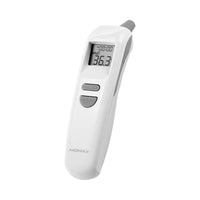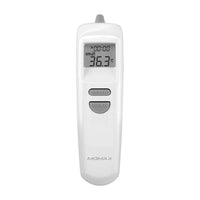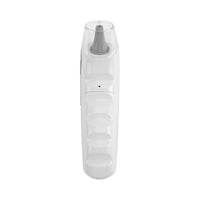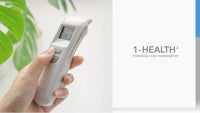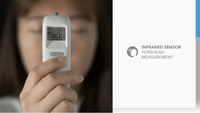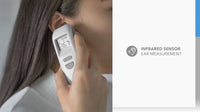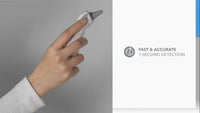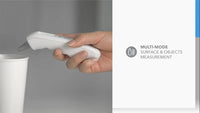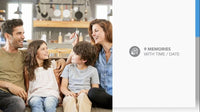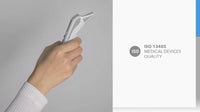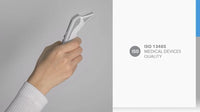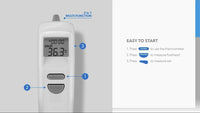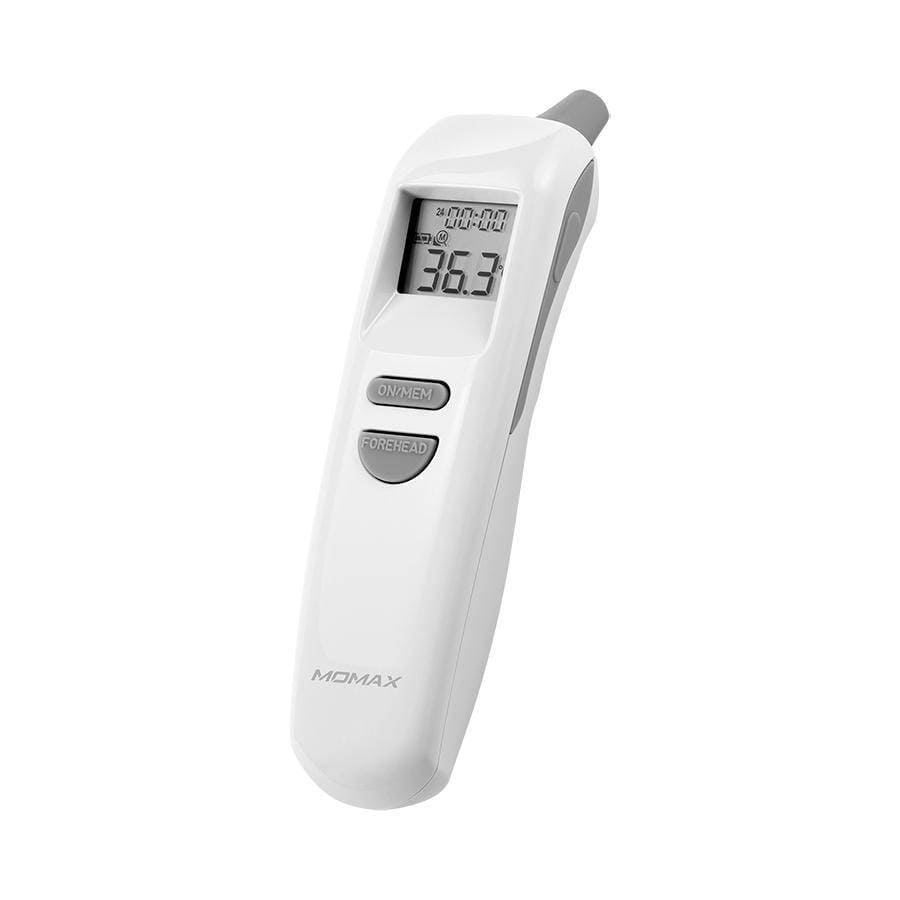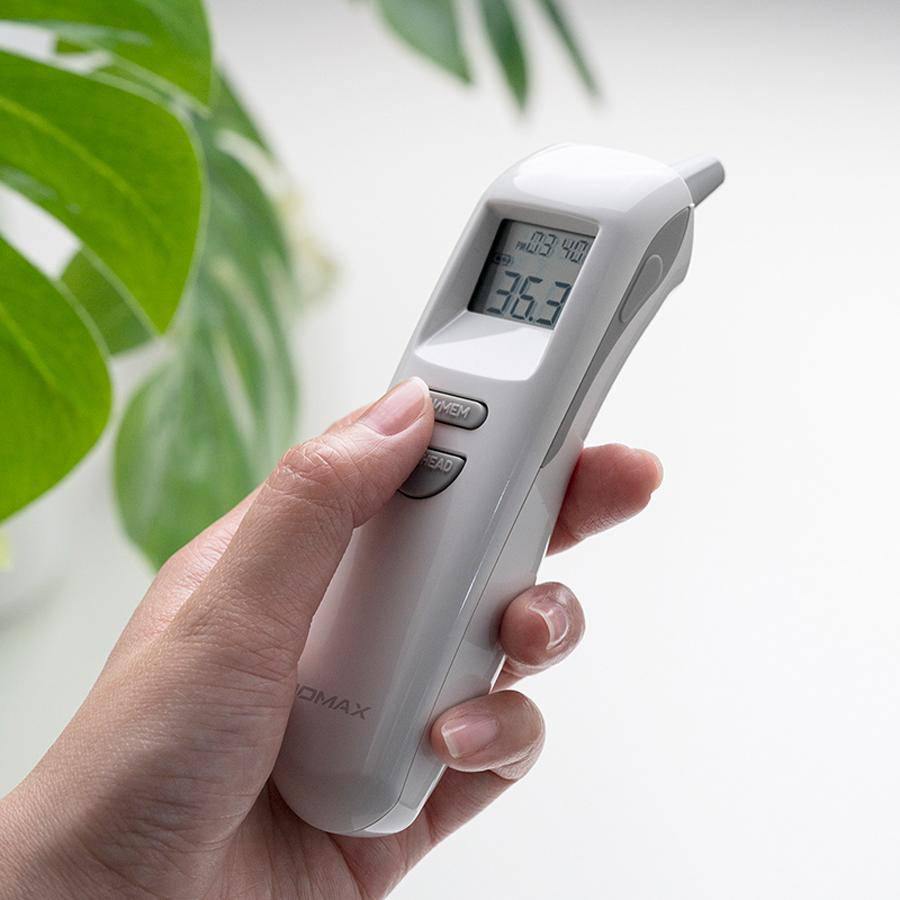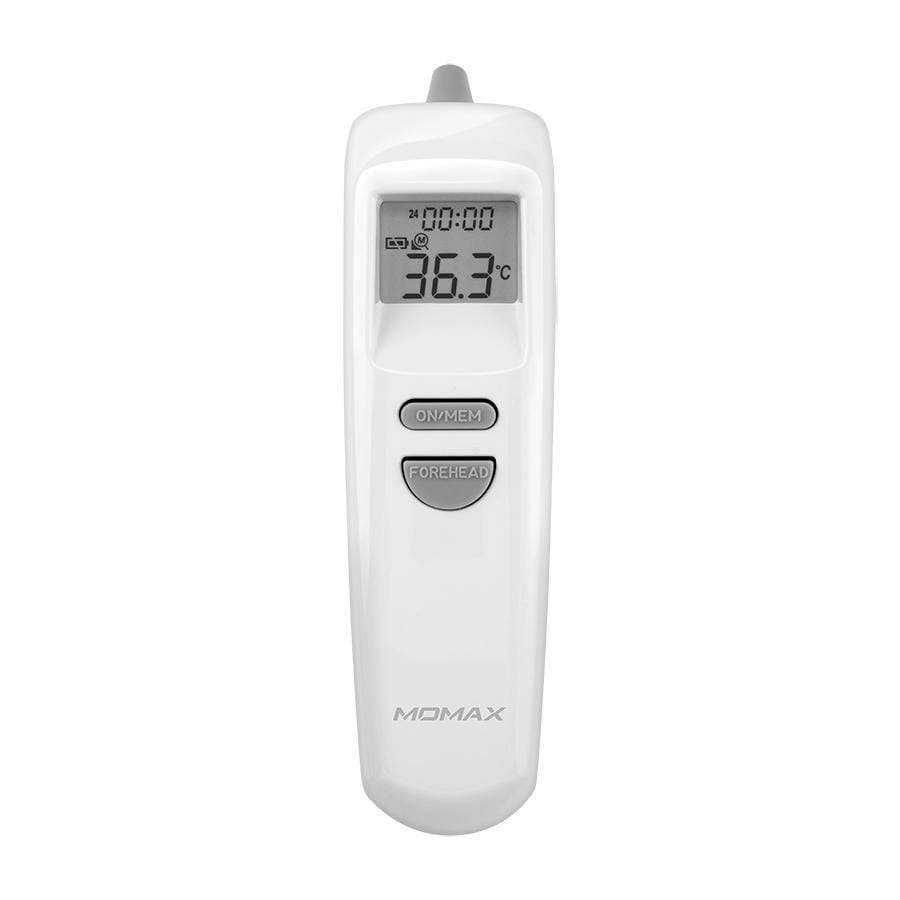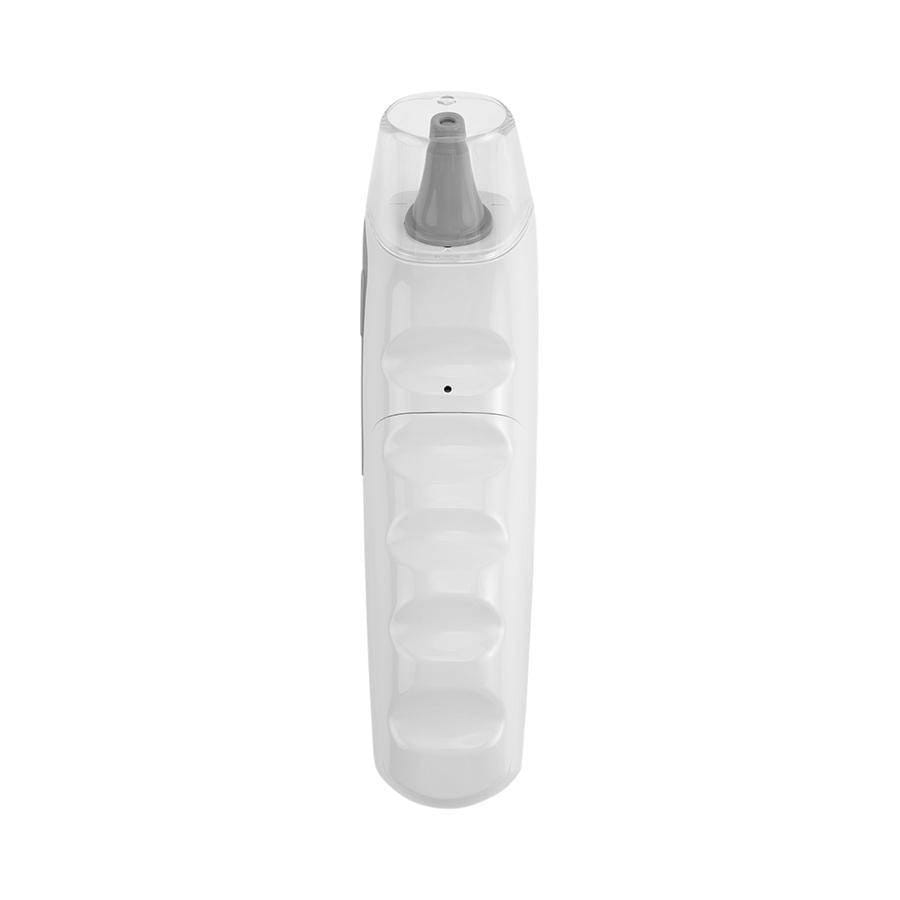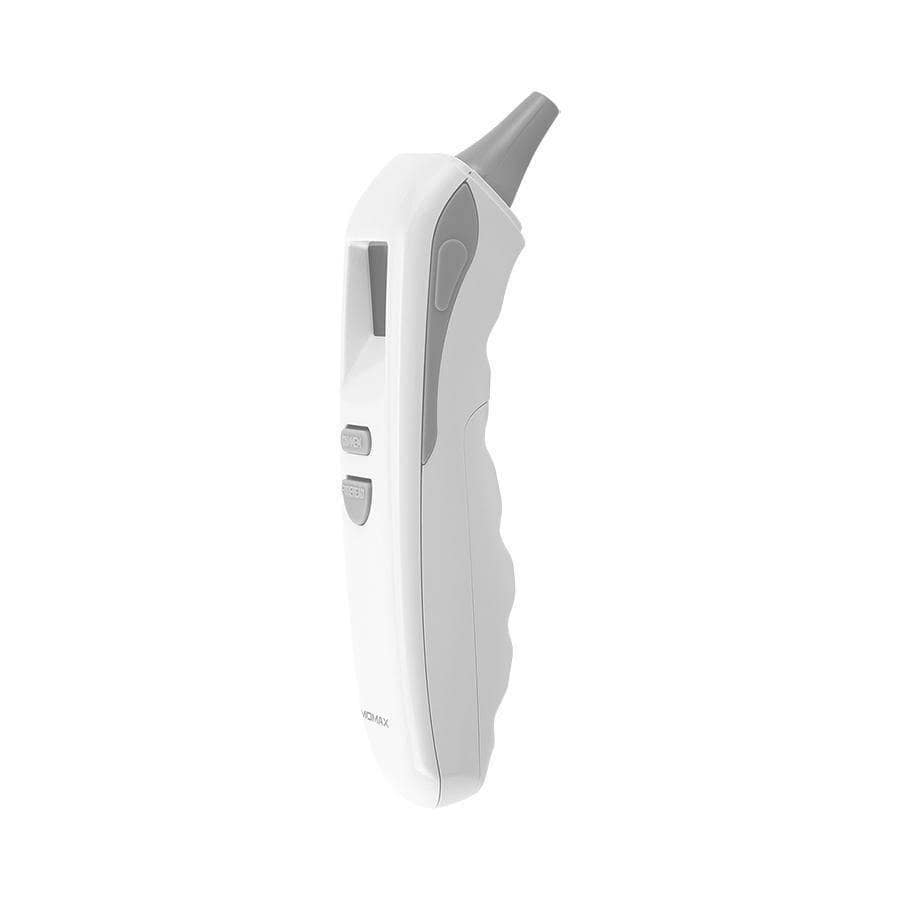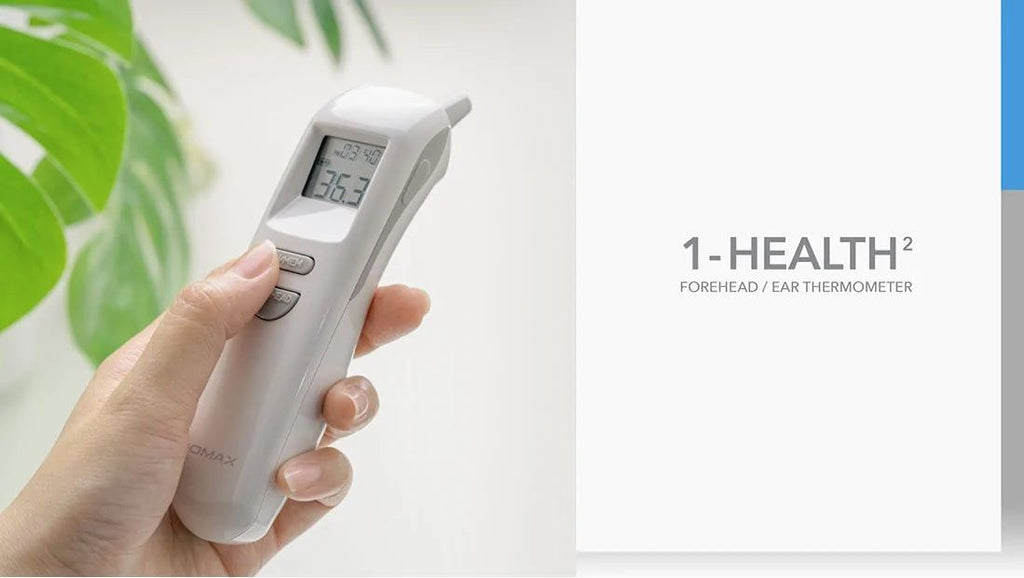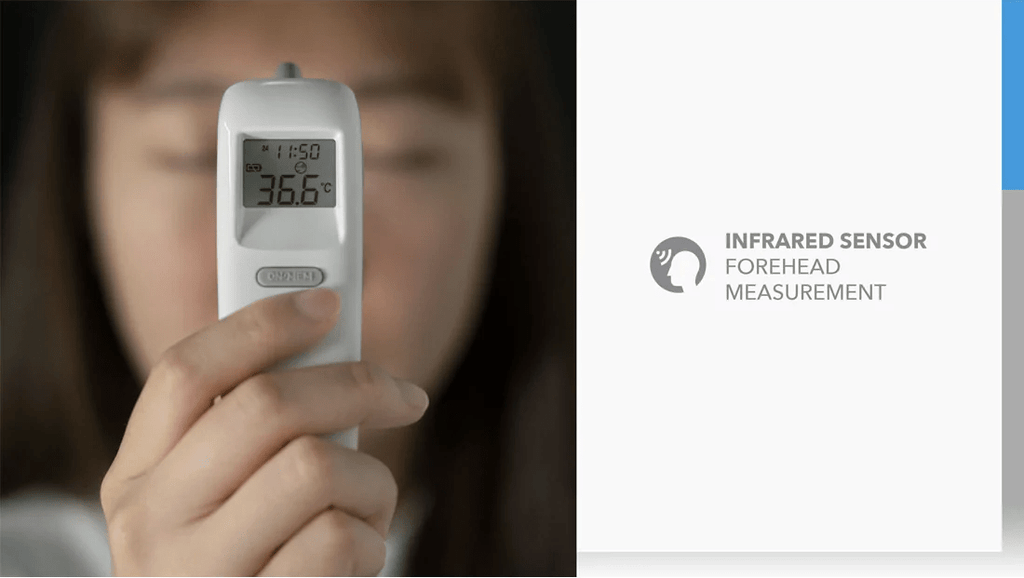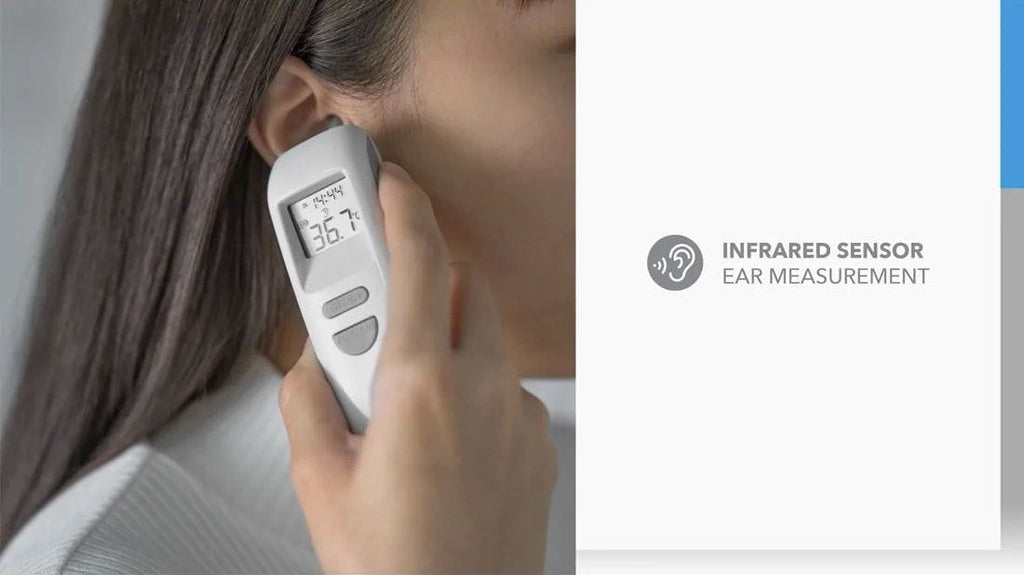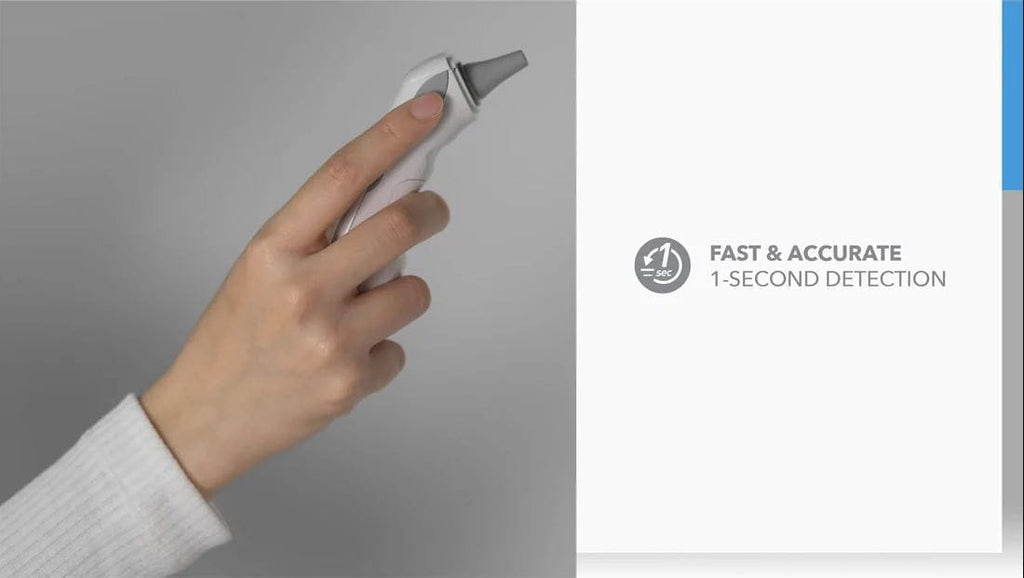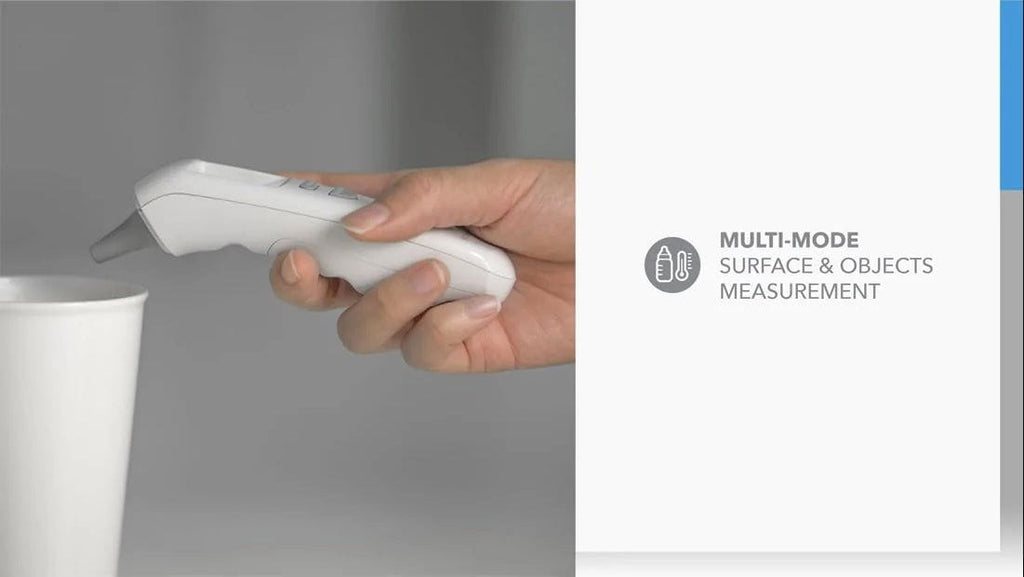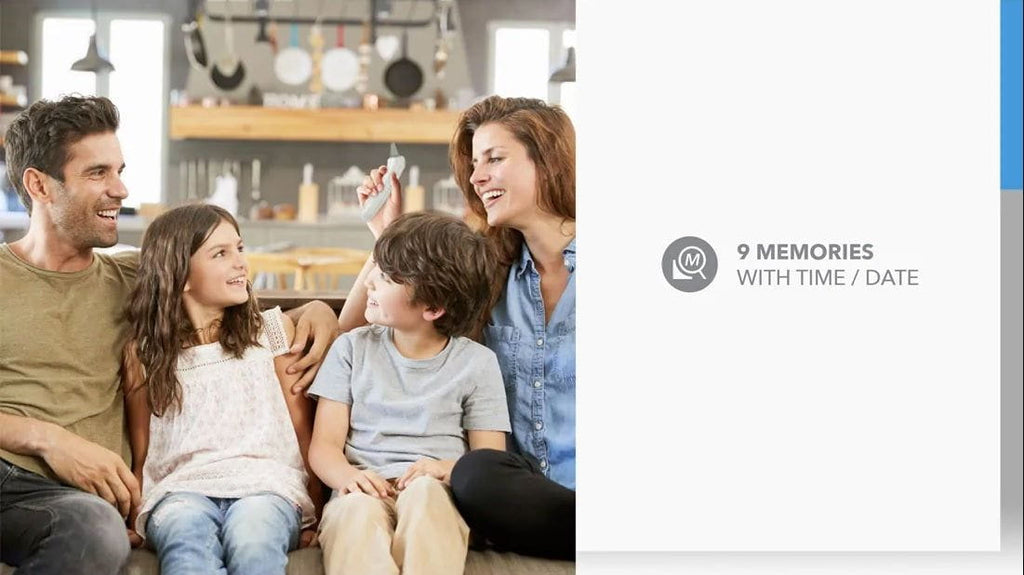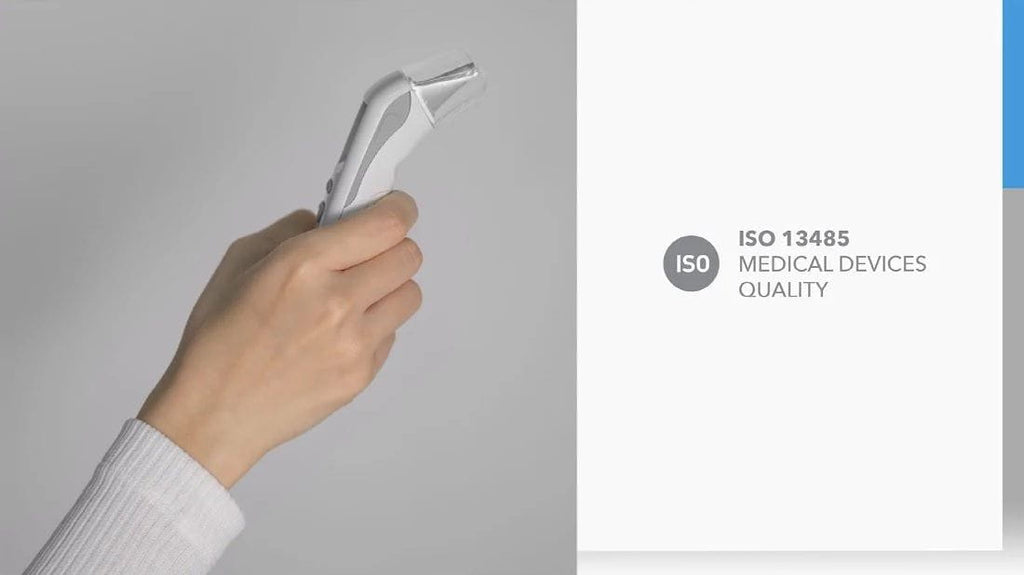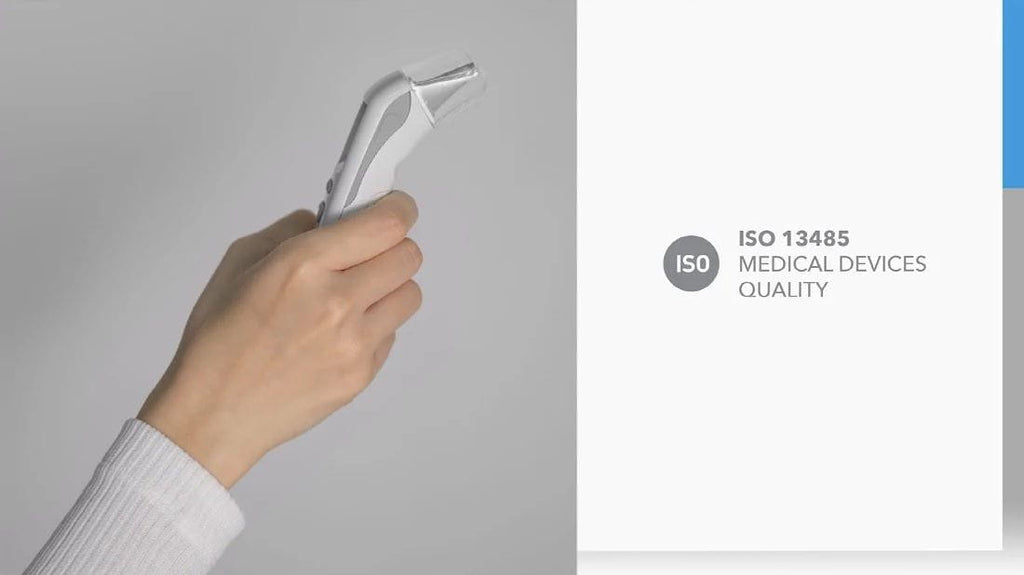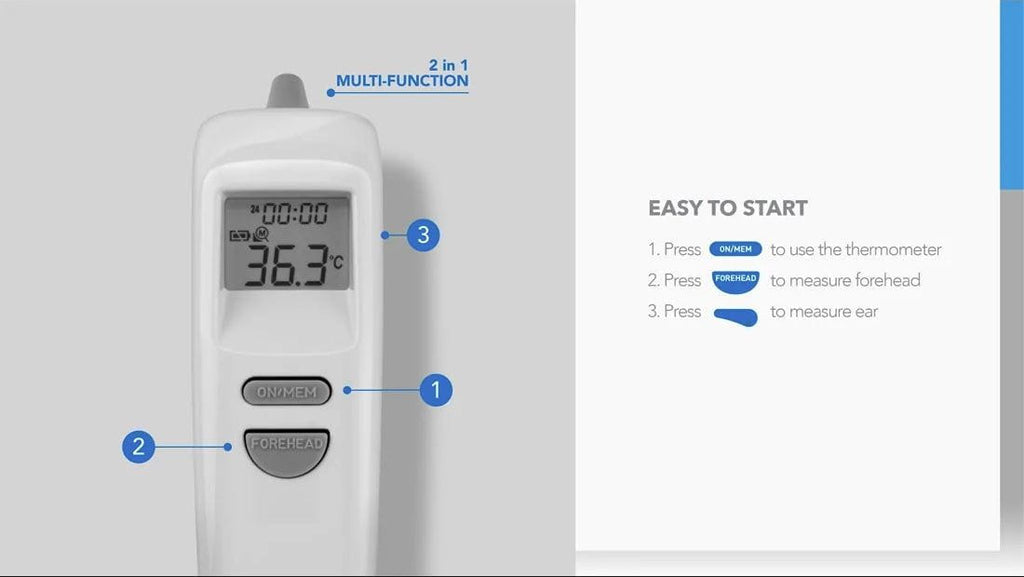 Momax
Momax 1-Health Infrared Thermometer, Forehead & ear thermometer, Non-Touch for Baby, Kids and Adults
${ compatibility }
${ currentVariant.compare_at_price | currencyFromCents }
${ currentVariant.price | currencyFromCents }
${ flag }
Key features:
Forehead & ear thermometer.
Infrared sensor.
Fast & accurate (<1 second detection).
Multi-purpose mode (surface & object measurement)
Warning:
Do not drop the device to avoid any damage caused.
Do not expose the device to extreme temprature, water or moisture. Exposure can corrode or damage the internal battery safety devices and cause the battery and the device to overheat, ignite, rupture or leak.
Never try to dismantle the product yourself, or push objects of any kind into the product, as this may cause short circuit which could result in a fire or electric shock.
Dispose of the product according to local standards and regulations.
Type: Ear, Forehead & surface
Temperature range:
- Ear/Forehead: 34°C ~ 42.2°C (93.2°F ~ 108.0°F)
- Surface: -22°C ~ 80°C (-7.6°F – 176°F)
Measurement time: ~1 second
Operating temperature range: 10°C ~ 40°C (50°F ~ 104°F), 15%~85% RH
Storage temperature range: -20°C ~ 50°C (-4°F ~ 122°F) ≤ 85%
Measurement distance: Forehead / Surface: 1cm-2cm
Accuracy: Ear/Forehead: ±0.2°C (0.4°F) within 35°C ~ 42°C (95°F ~ 107.6°F) range; ±0.3°C (0.5°F) for other range.
Surface: ±0.3°C (0.5°F) within 22°C ~ 42.2°C (71.6°F ~ 108°F) range ; ±0.2°C (0.4°F) or ± 4% for other range (whichever is greater)
Temperature guidance: Yes
Battery: Battery lithium cell CR2032 (1pc) (not included)
Dimensions: 146.5 x 38.2 x 54.7mm
Weight: 56.9g
Fast delivery
High quality products
Lowest prices