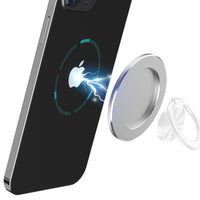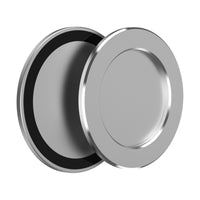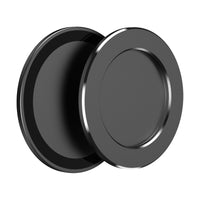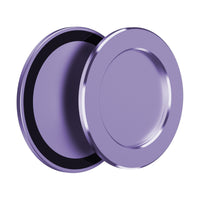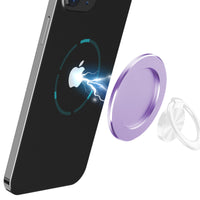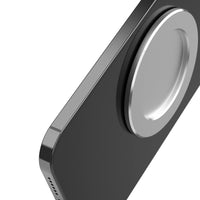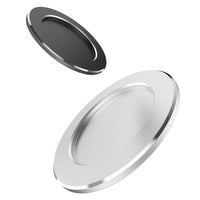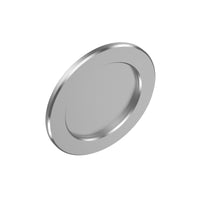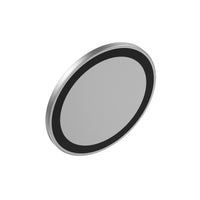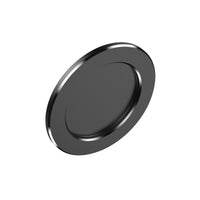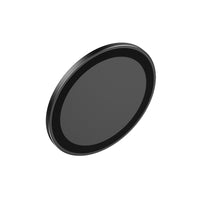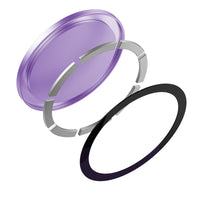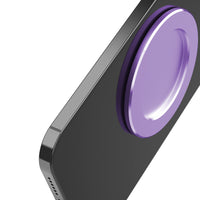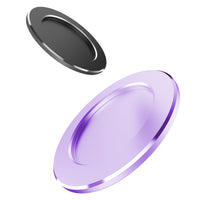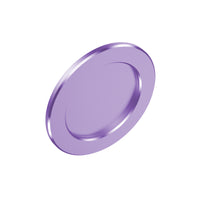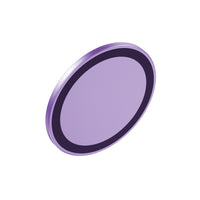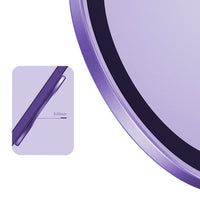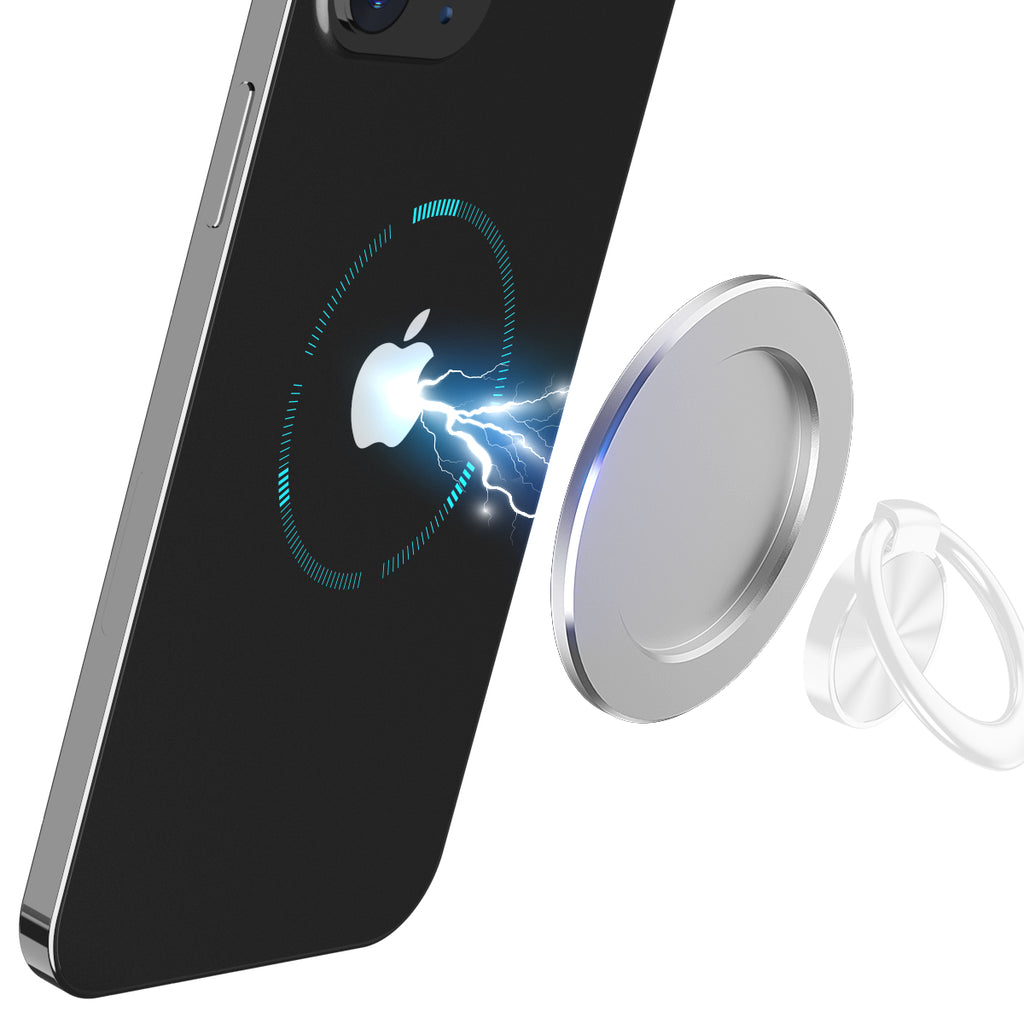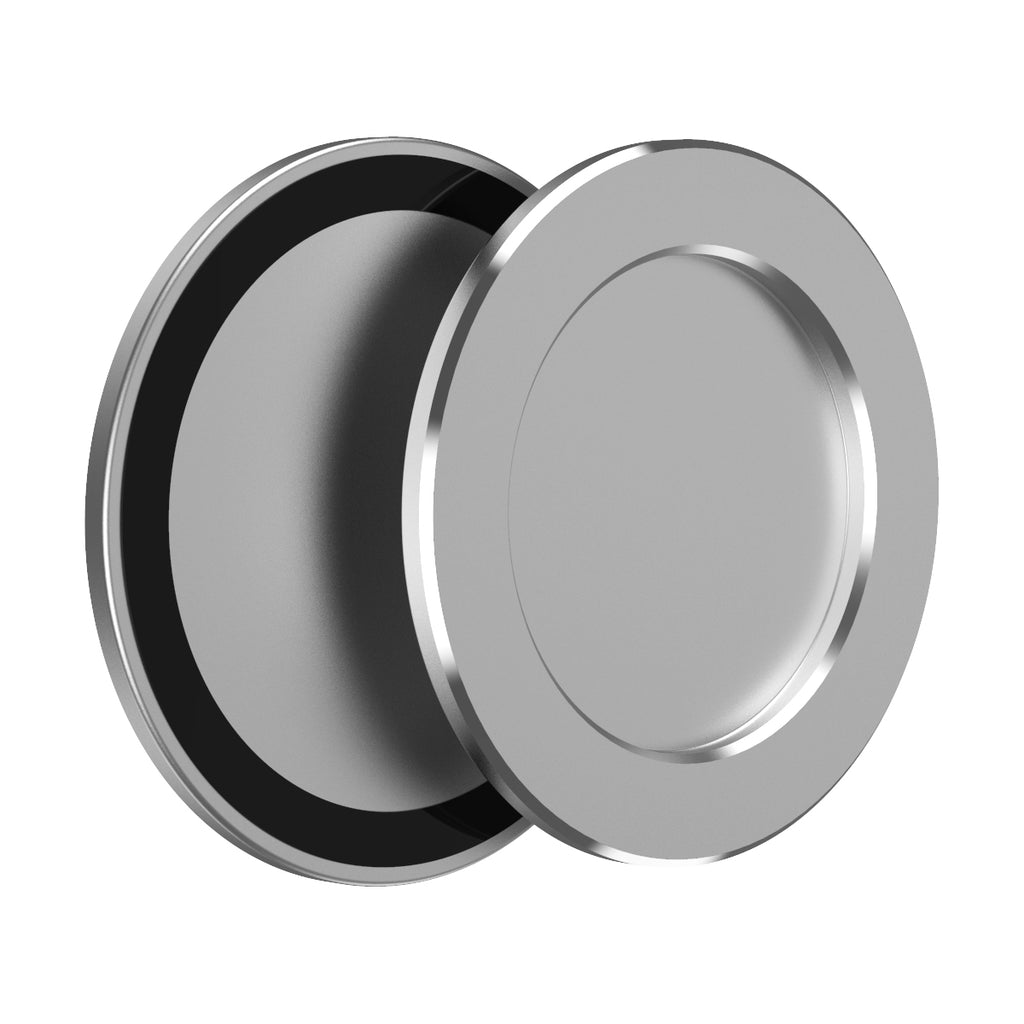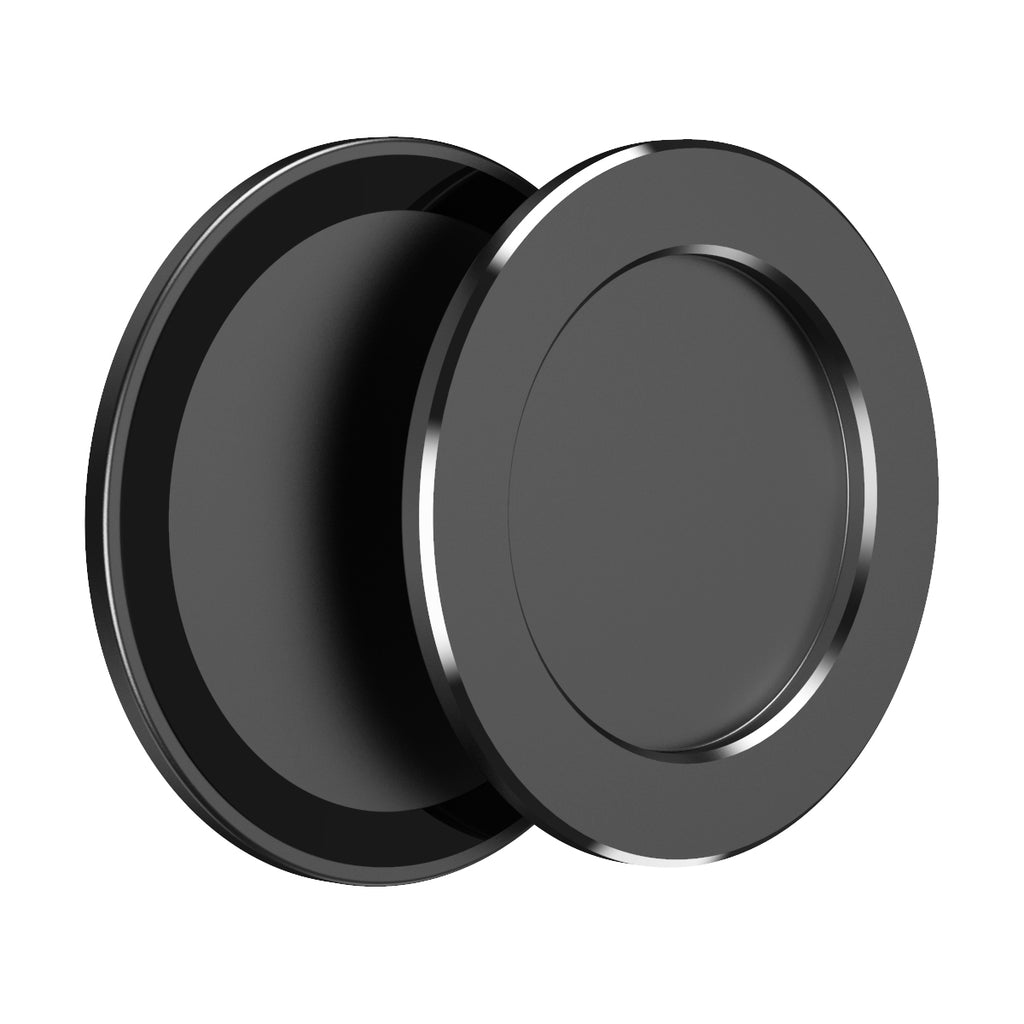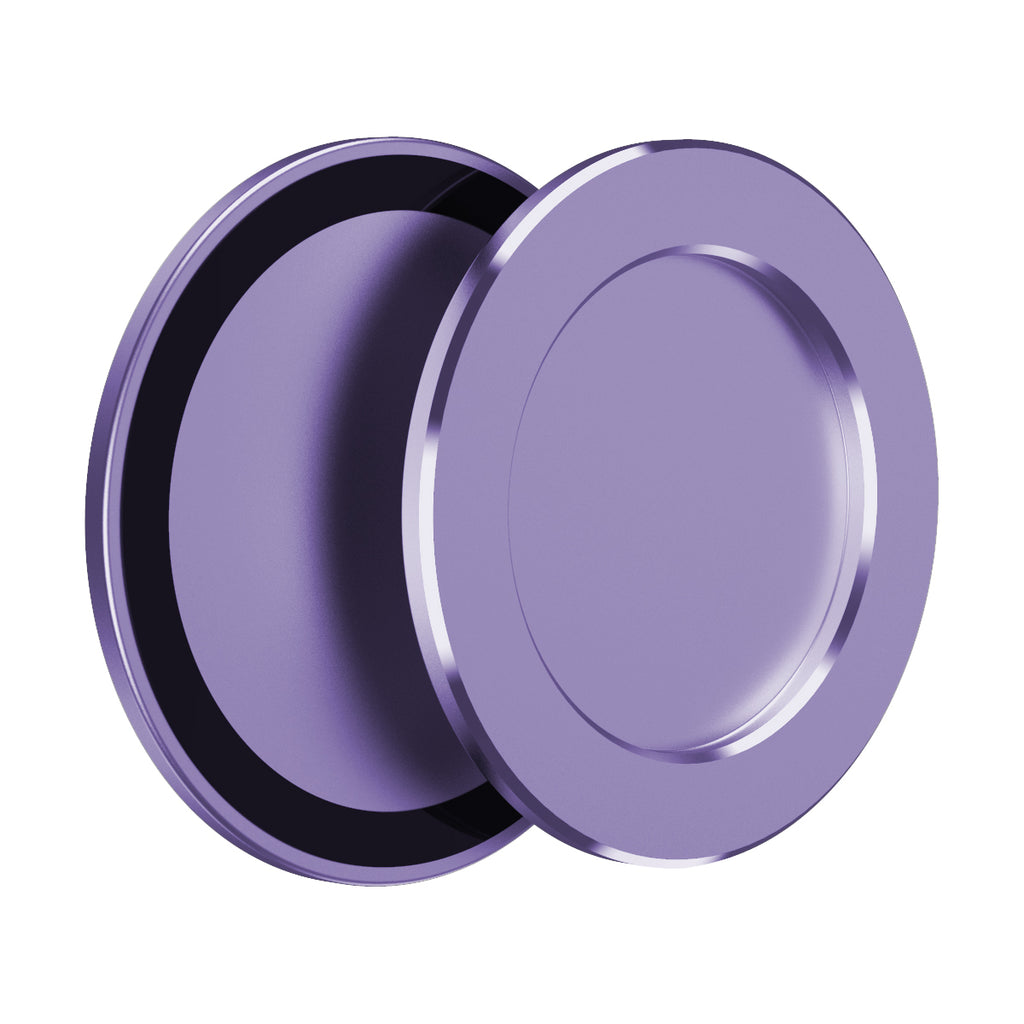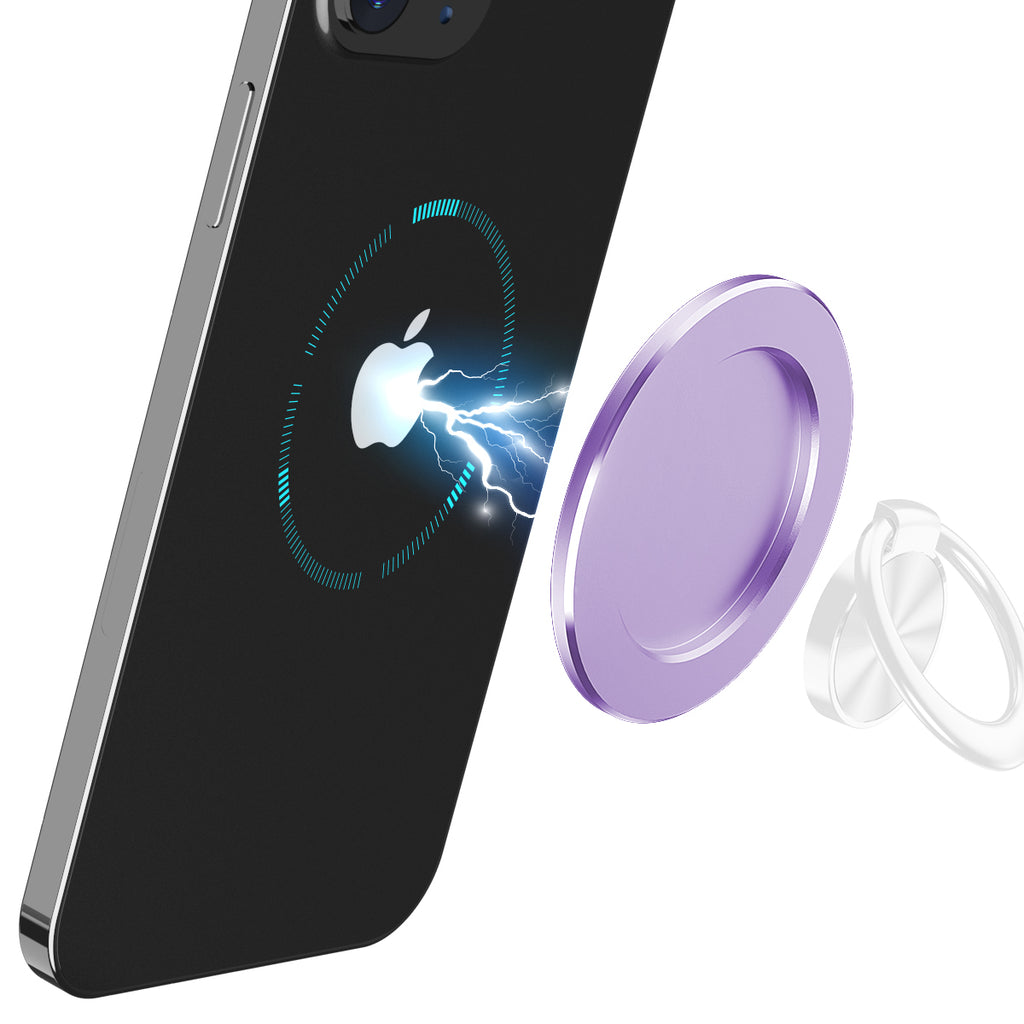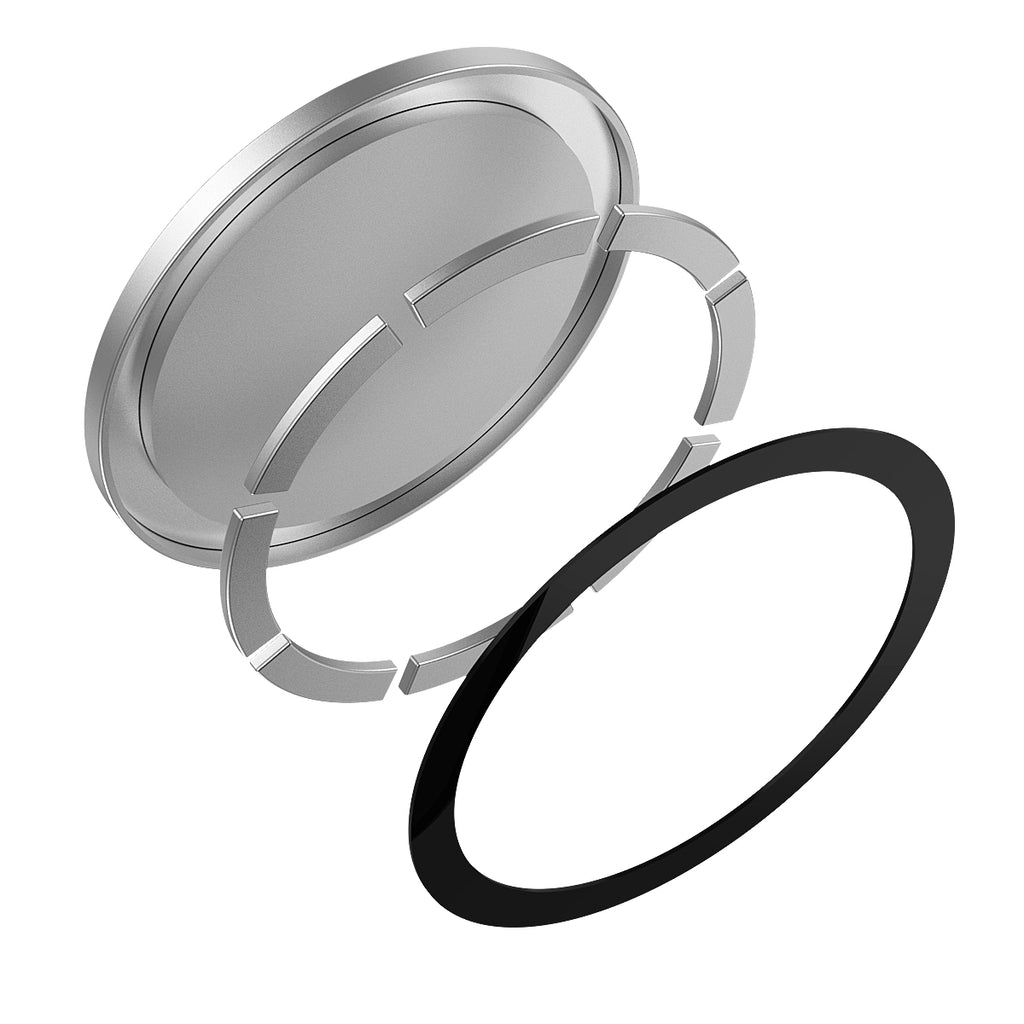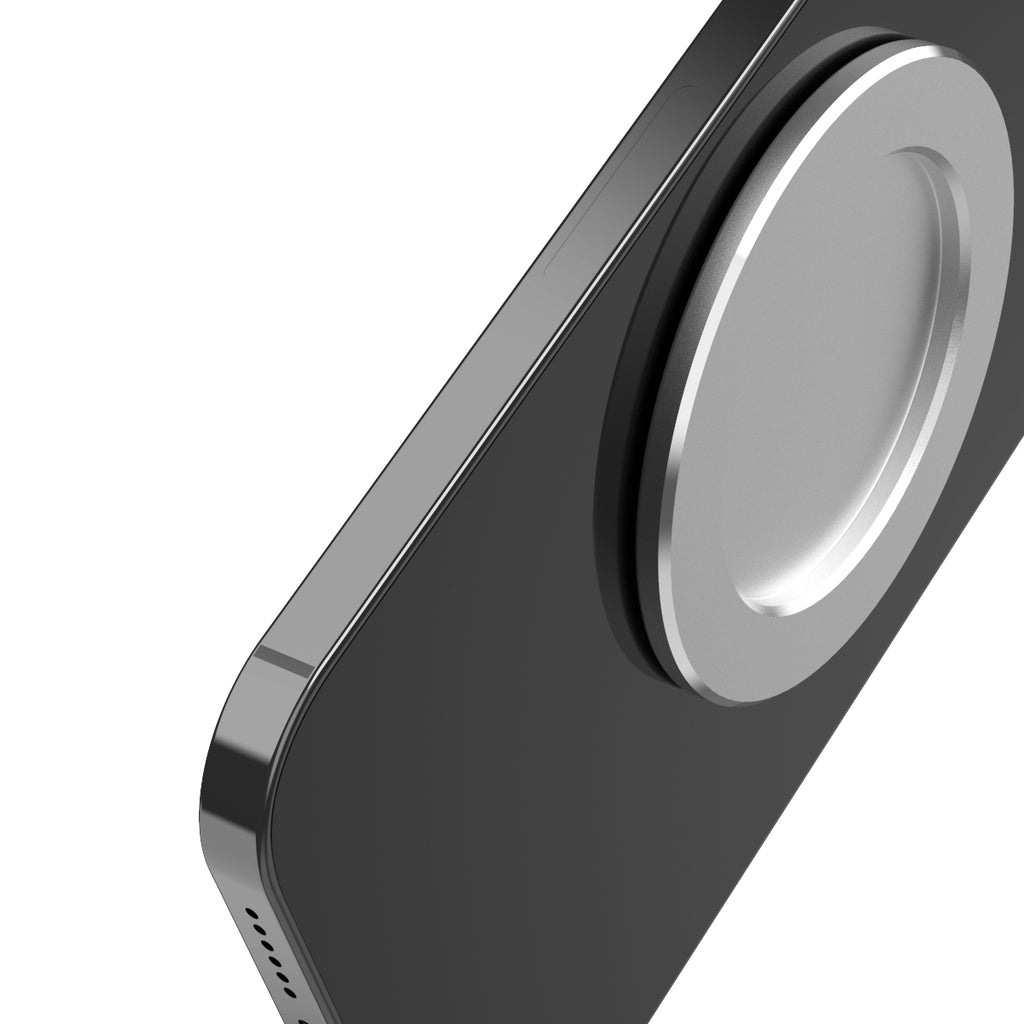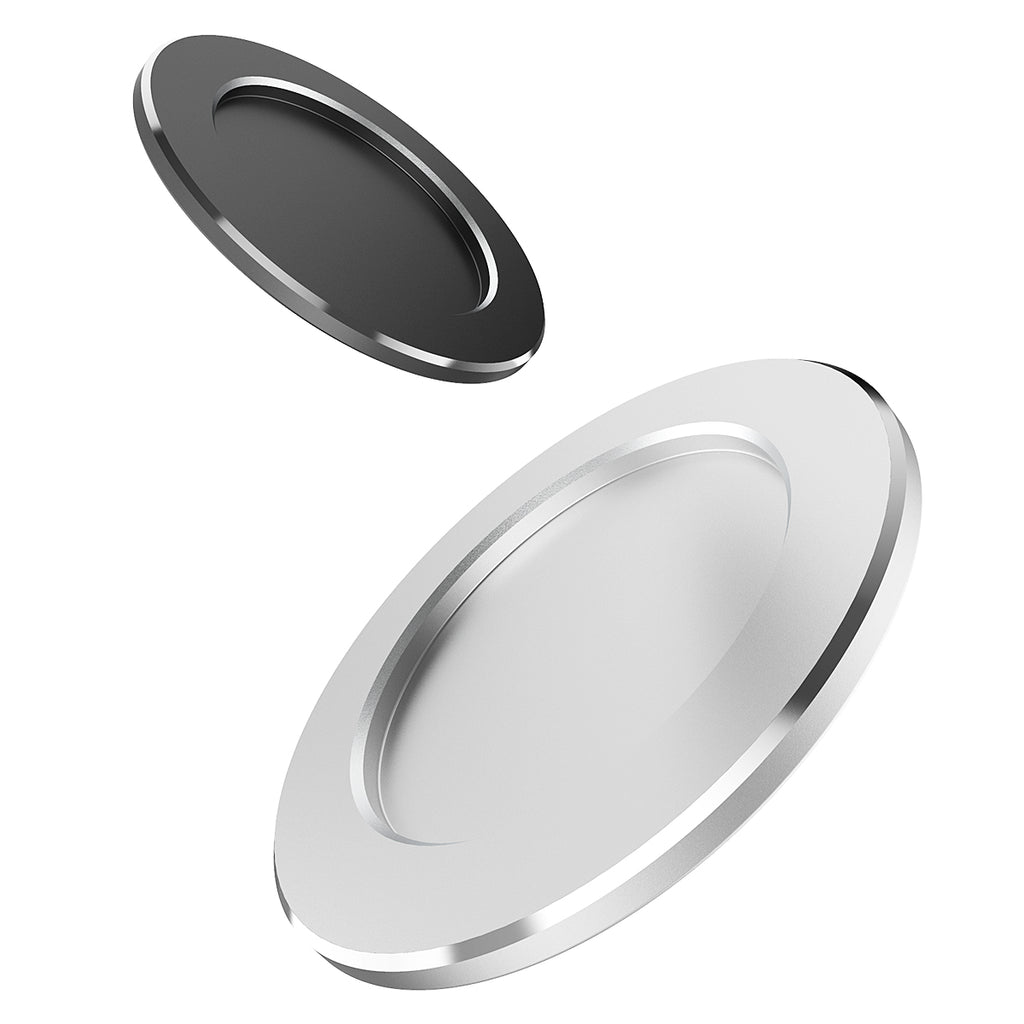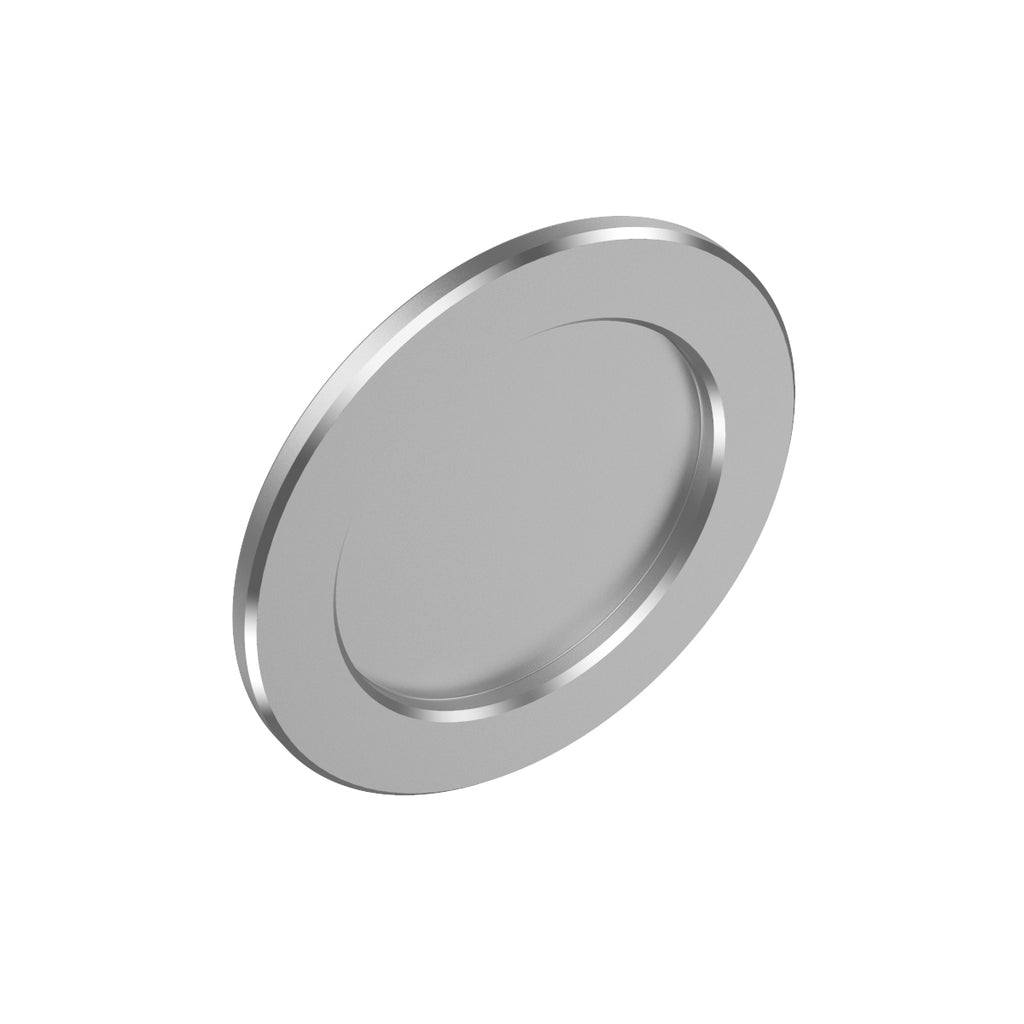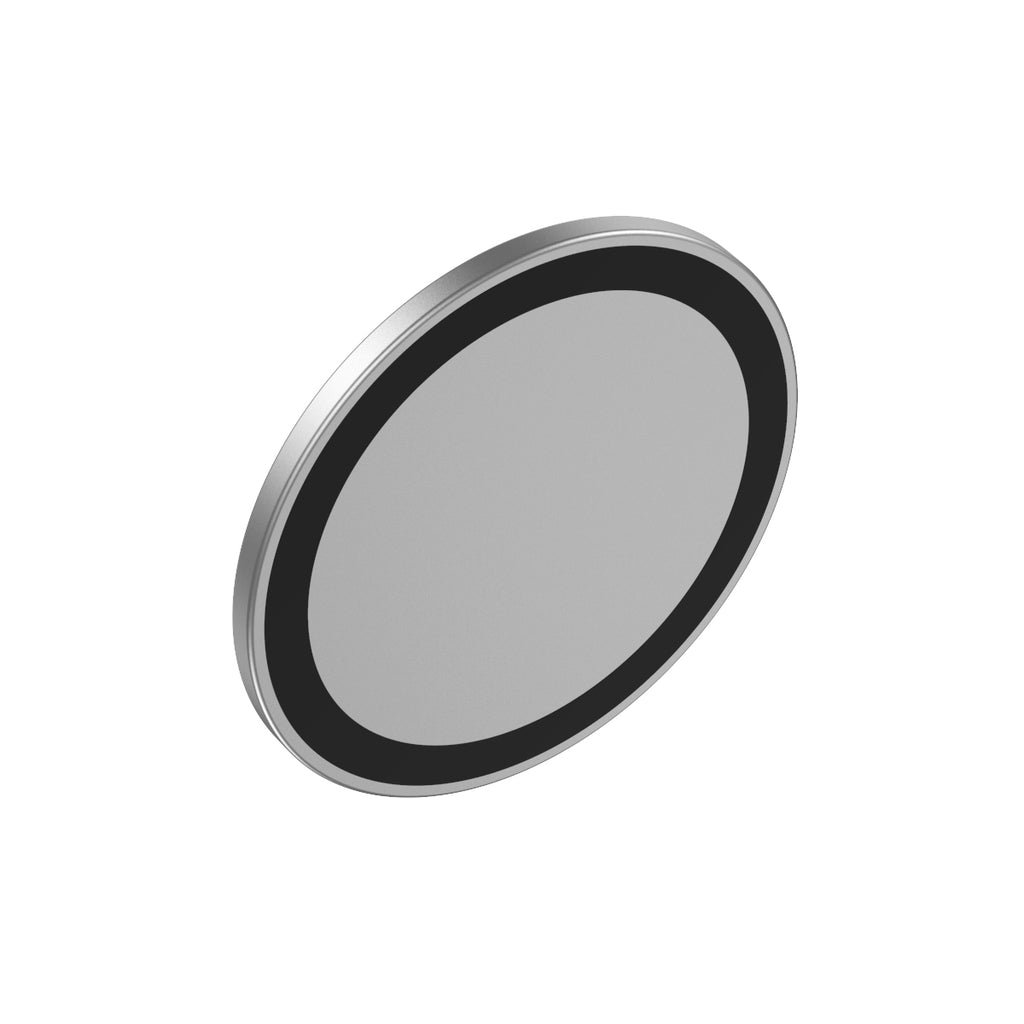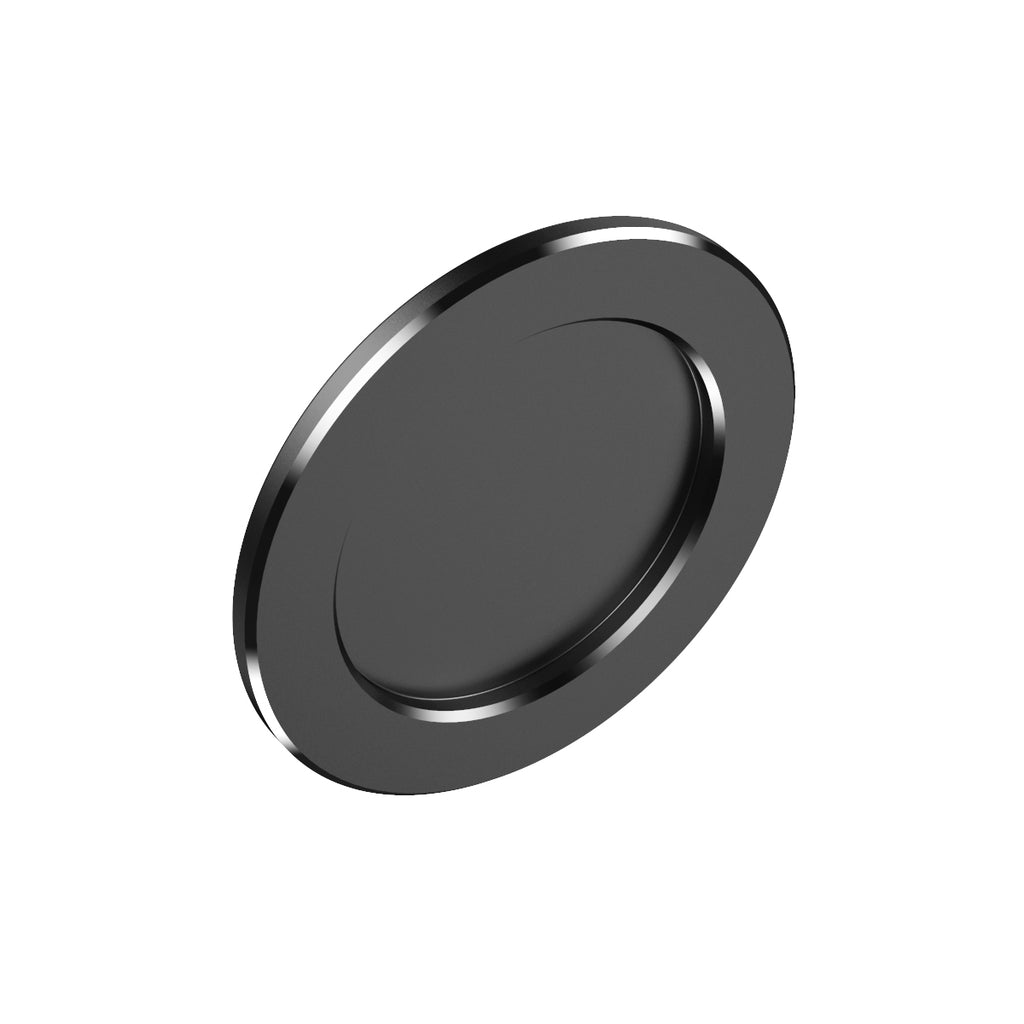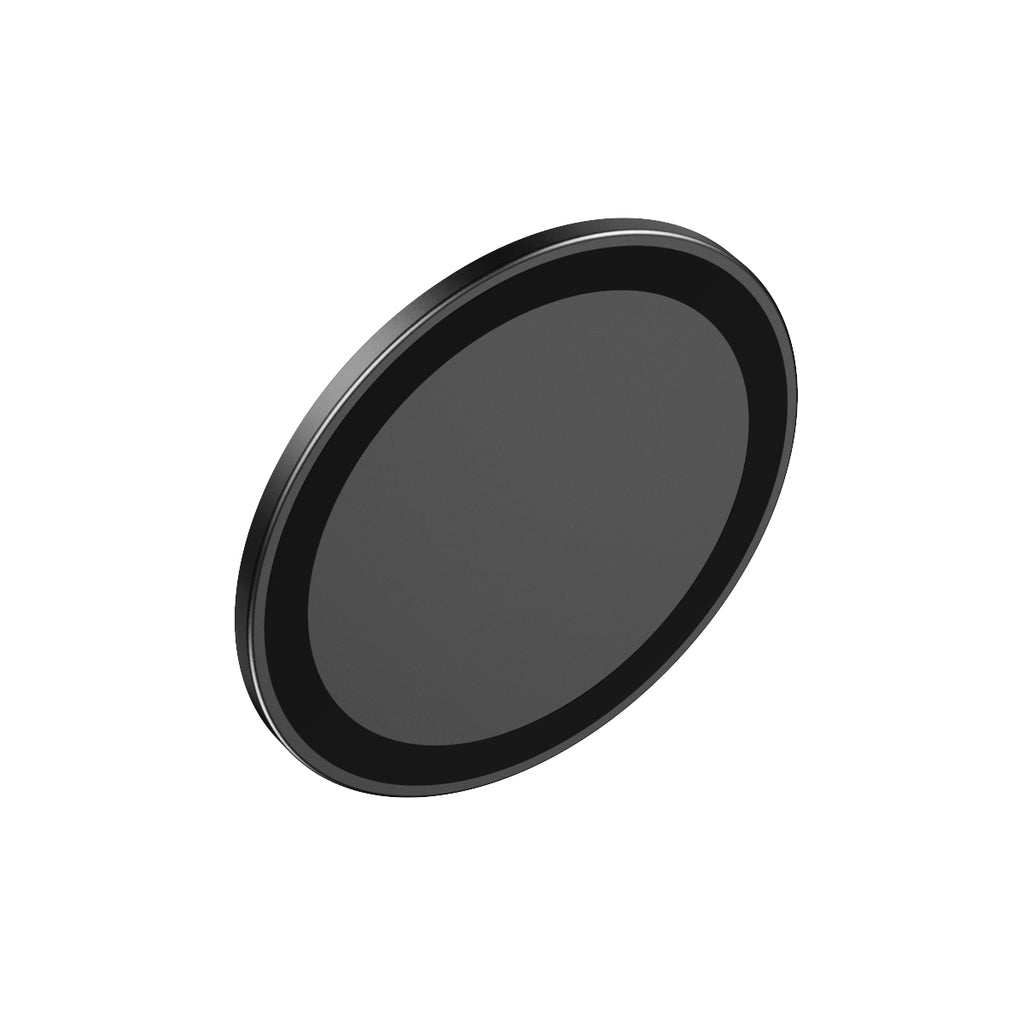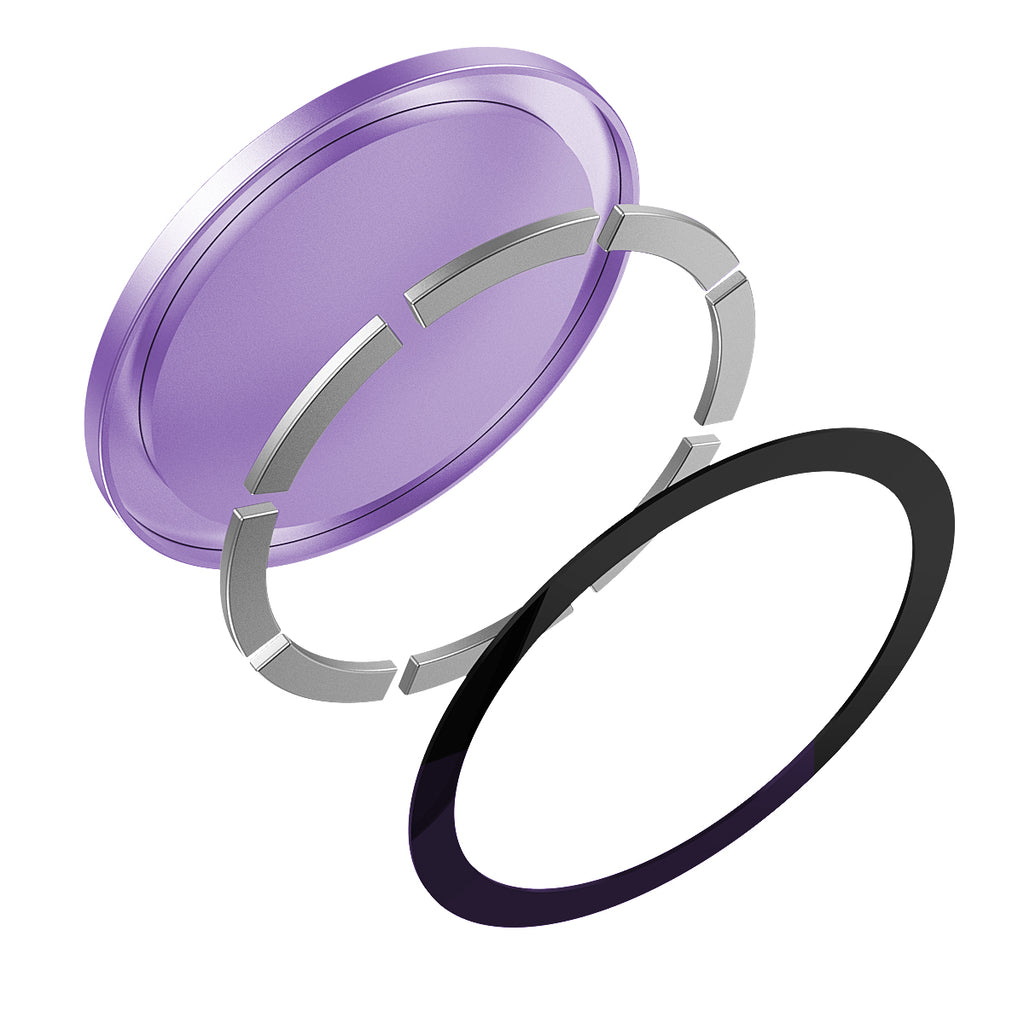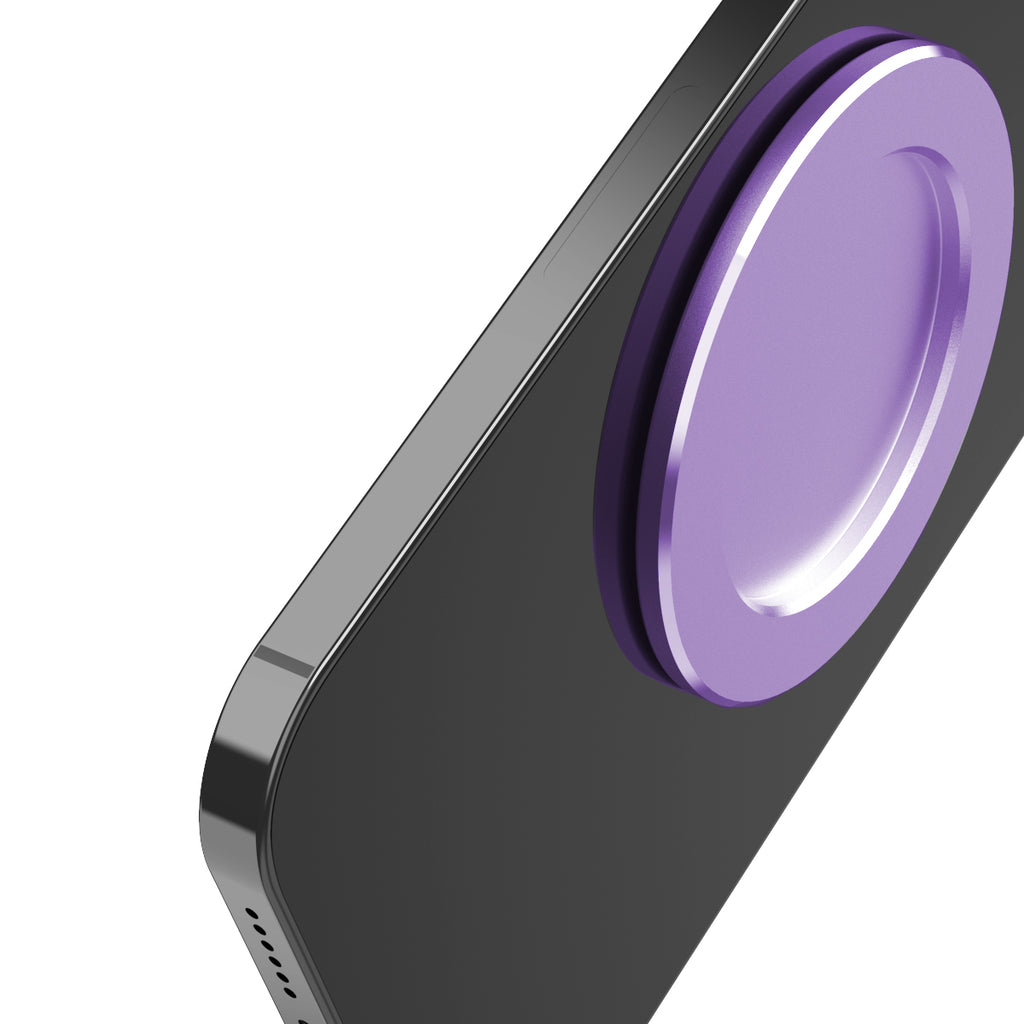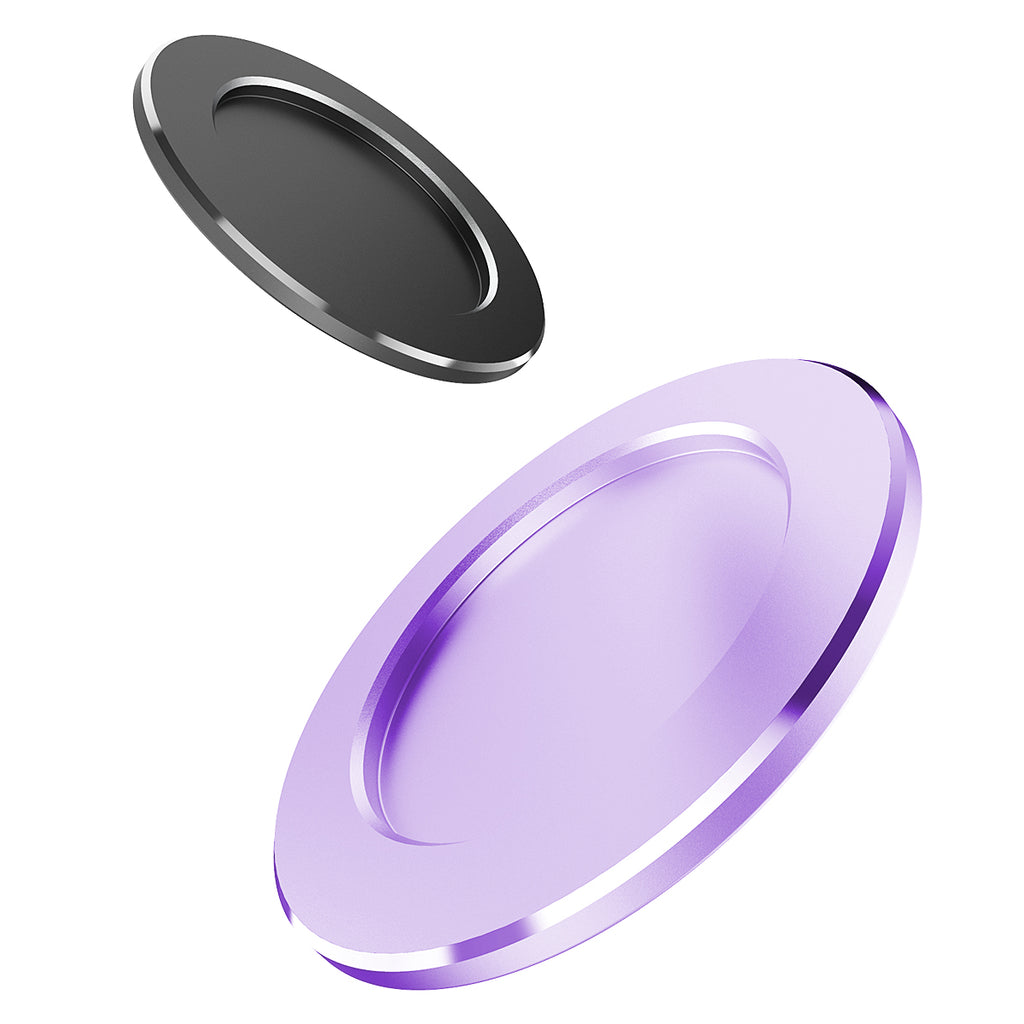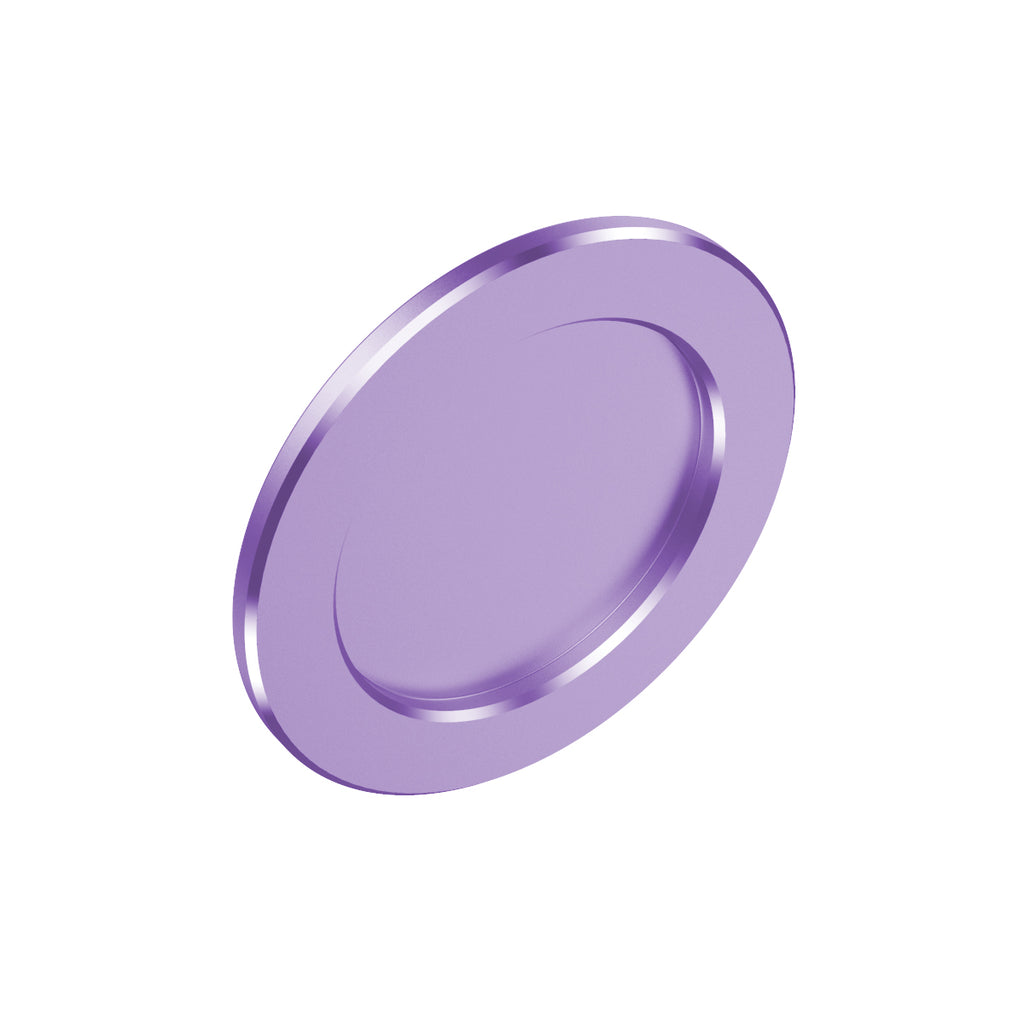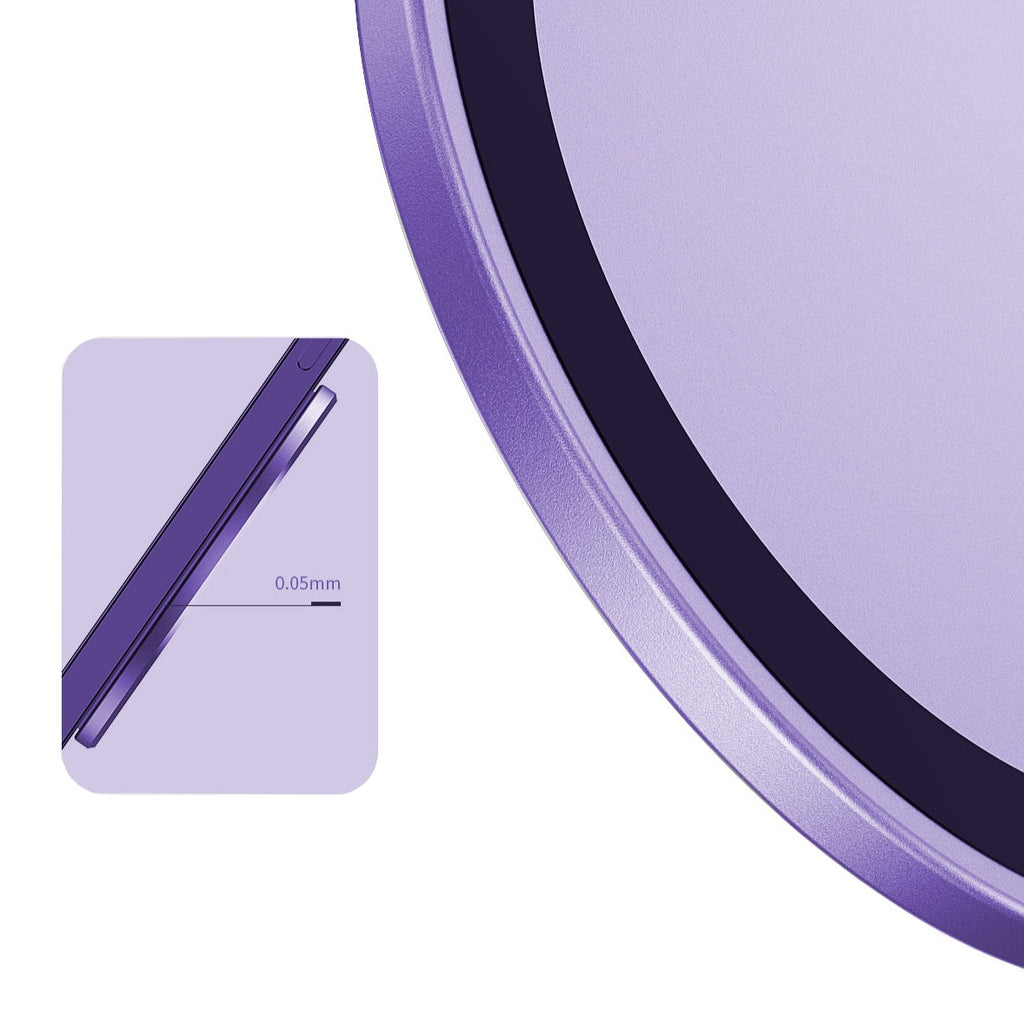 Oscar
Oscar Magnetic Base for Phone Grip Holders
${ compatibility }
${ currentVariant.compare_at_price | currencyFromCents }
${ currentVariant.price | currencyFromCents }
${ flag }
Why do you need a magnetic metal plate?
Many customers lose the ability to use other MagSafe accessories such as MagSafe wireless chargers, and MagSafe car chargers after using adhesive products such as phone grip holders, Popsockets, or finger ring holders, on the back of the iPhone.
Hence, we released this MagSafe base so you don't have to sacrifice one or another. By attaching your adhesive phone grip holder onto this magnetic plate instead of your phone/case, now you can remove the grip holder along with the magnetic plate when you need to charge your phone wirelessly.
This magnetic plate incorporates the official built-in MagSafe magnet that provides a strong magnetic force for a magical attach-and-detach experience
It's made of aluminum alloy material with a built-in magnet, precision frosted craftsmanship surface, fashionable, thin, and durable.
Compatible with iPhones with built-in MagSafe such as iPhone 12, 13 & 14.
For other phones, you will need to have a MagSafe case/ring to use with this Magnetic Base.
[Features]
Make your adhesive grip holder portable again - Enjoy using an adhesive phone grip holder without sacrificing wireless charging capability
Protect the surface of your phone/case - stick your grip holder on the plate instead of your phone
Built-in Stong Magnetic Cycle - Instant & Precise magnetic alignment
Made of aluminum alloy material
Comes in three colours - Space Grey, SIlver, Purple
Material: Aluminum Alloy
Compatibility: PopSockets / Griptok / Rounded Phone ring holder / Other phone grip holders
Colour: Space Grey, Silver, Purple
Magnets: Official MagSafe Magnets
Inner diameter: 56mm
Outer diameter: 42mm
Thickness: 3mm
1 x Oscar Magnetic Base for Phone Grip Holders (Space Grey / Silver / Purple)
Fast delivery
High quality products
Lowest prices