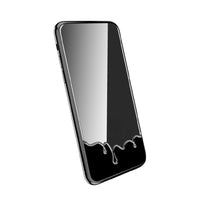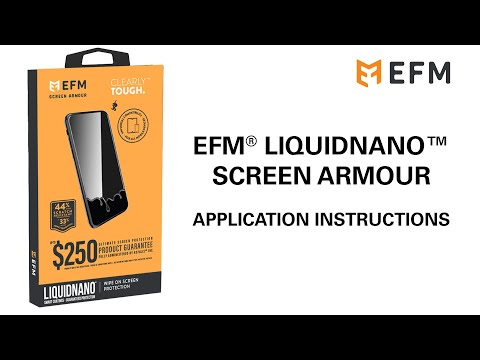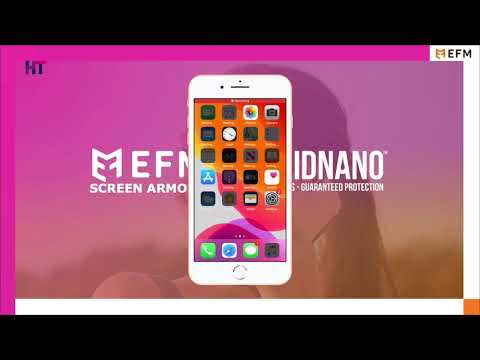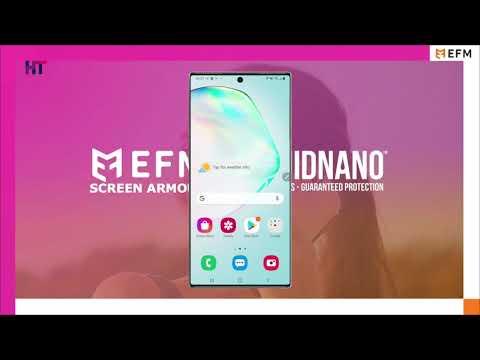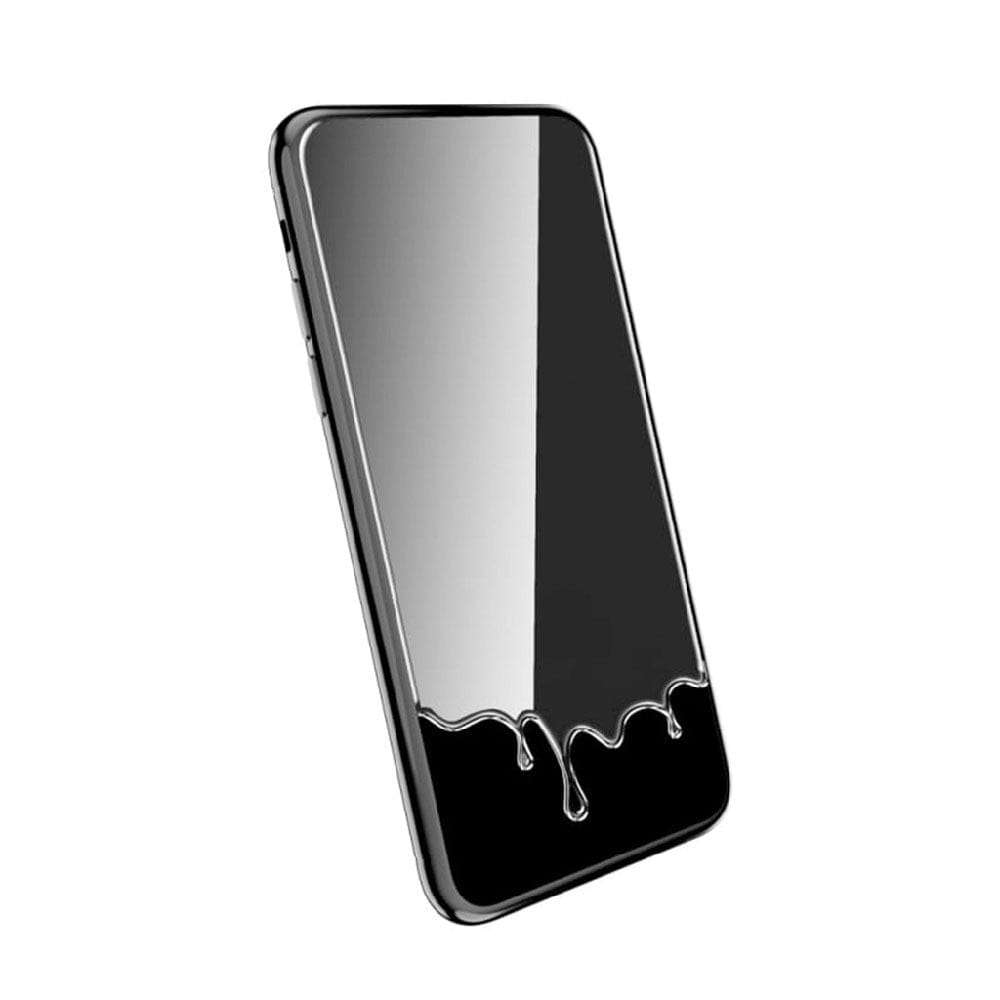 EFM
EFM LiquidNano Wipe On Screen Protection with Screen Protection Guarantee
${ compatibility }
${ currentVariant.compare_at_price | currencyFromCents }
${ currentVariant.price | currencyFromCents }
${ flag }
EFM LiquidNano Wipe On Screen Protection
Designed, engineered and formulated in Germany, the EFM LiquidNano Wipe On Screen Protection utilizes the most advanced Nano-technology available today toDelivery optimal protection and performance for mobile devices. This best in class coating is based on a super durable, eco-friendly, silica dioxide (Si02) based protective smart coating that replaces the need for a traditional tempered glass device screen protector for up to 2 years.
LiquidNano offers a world class portfolio of coatings, for almost all surfaces, including the wide range of surfaces found in mobility, automotive, marine, apparel, healthcare, industrial, sporting, agricultural, aviation, military, and domestic environments. The coatings range from easy durable 'wipe-on' coatings to ultra-tough military grade coatings designed for professional application.

Compatible with all mobile device screens EFM LiquidNano Wipe On Screen protection can help minimise scratches and screen-breaks due to those unforeseen drops. This easy to apply wipe-on coating creates a bonded protective layer that increases mobile device glass hardness up to 9H, a 30% increase in screen hardness.
Features:
Financial Product Guarantee: LiquidNano products come with a Product Performance Guarantee of up to $250 AUD
Scratch Resistant: 44% increase in scratch resistance
Increased Hardness: 30% increase in screen hardness
Impact Resistant: Enhances the impact resistance of the screen by 33%
Invisible: LiquidNano is invisible and completely undetectable adding no additional bulk to the device
Easy to Apply & 100% bubble : LiquidNano as a DIY application is easily applied by rubbing on the liquid coating using an impregnated cloth
Single Application: Designed to withstand over 200,000 wipe actions lasting the lifetime of most phones (2 years) under normal use
Hydrophobic/ Oleophobic: Increased water/oil resistance
Anti-Radiation: Blocks up to 80% of Y radiation
Anti-Bacterial: Once applied, LiquidNano inhibits growth on glass
Screen Protection Guarantee
LiquidNano provides the ultimate in mobile screen protection with their industry best wipe-on protective coating, and are so confident in the performance of EFM LiquidNano Wipe On Screen Protection that the product is backed with a financial Screen Protection Guarantee of up to $250 AUD.
How to register for your Screen Protection Guarantee!
Compatible with any mobile device, phone or tablet and flat or curved
1 x Cleaner wipe
1 x Nano Coating wipe
1 x Microfibre cloth
1 x Instructions & Warranty insert
Fast delivery
High quality products
Lowest prices